Jason Isbell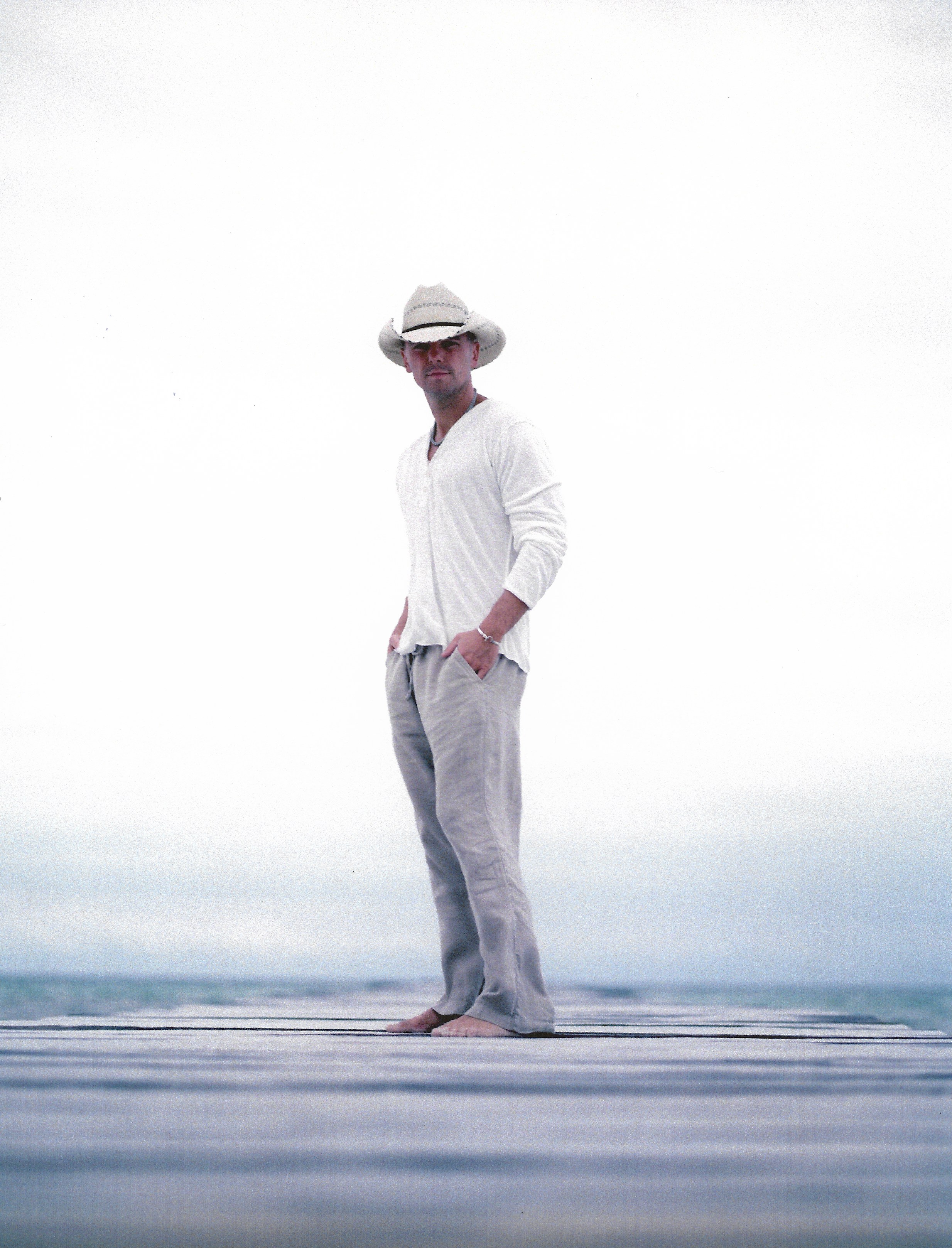 Kenny Chesney
Erik Dylan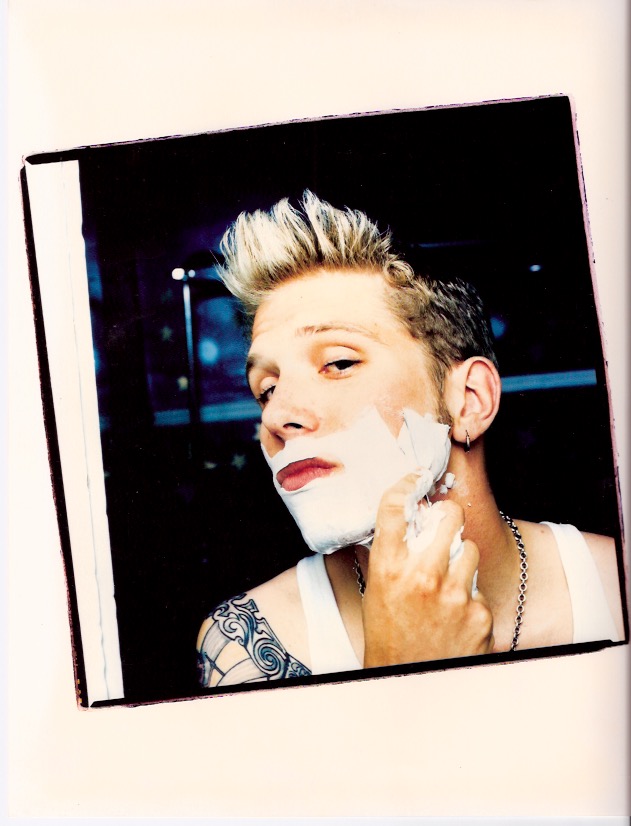 Jason Hollis the Punk Aristocrat
Lady Antebellum
Eli Young Band
Junior Brown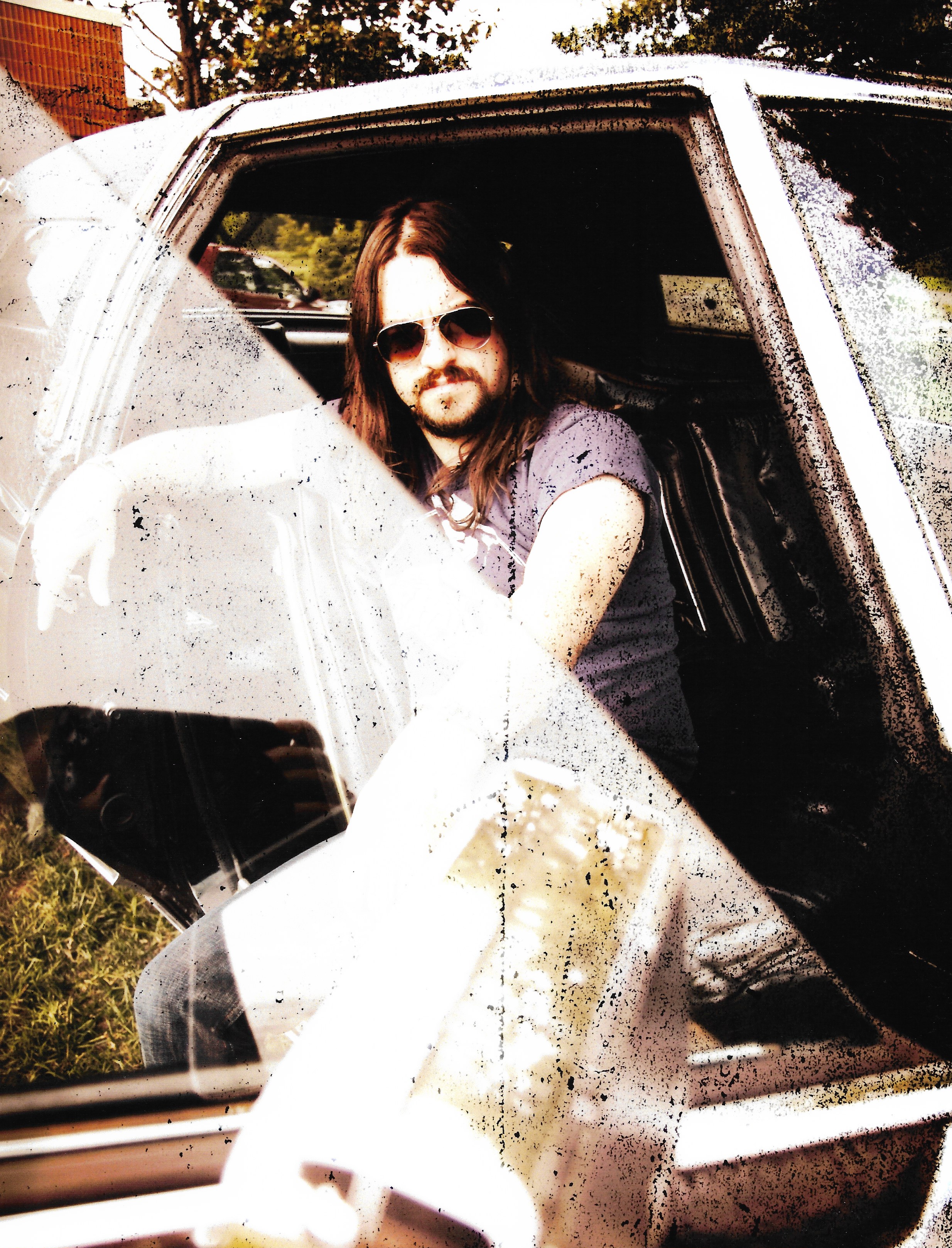 Shooter Jennings
Billy Currington
Robert Earl Keen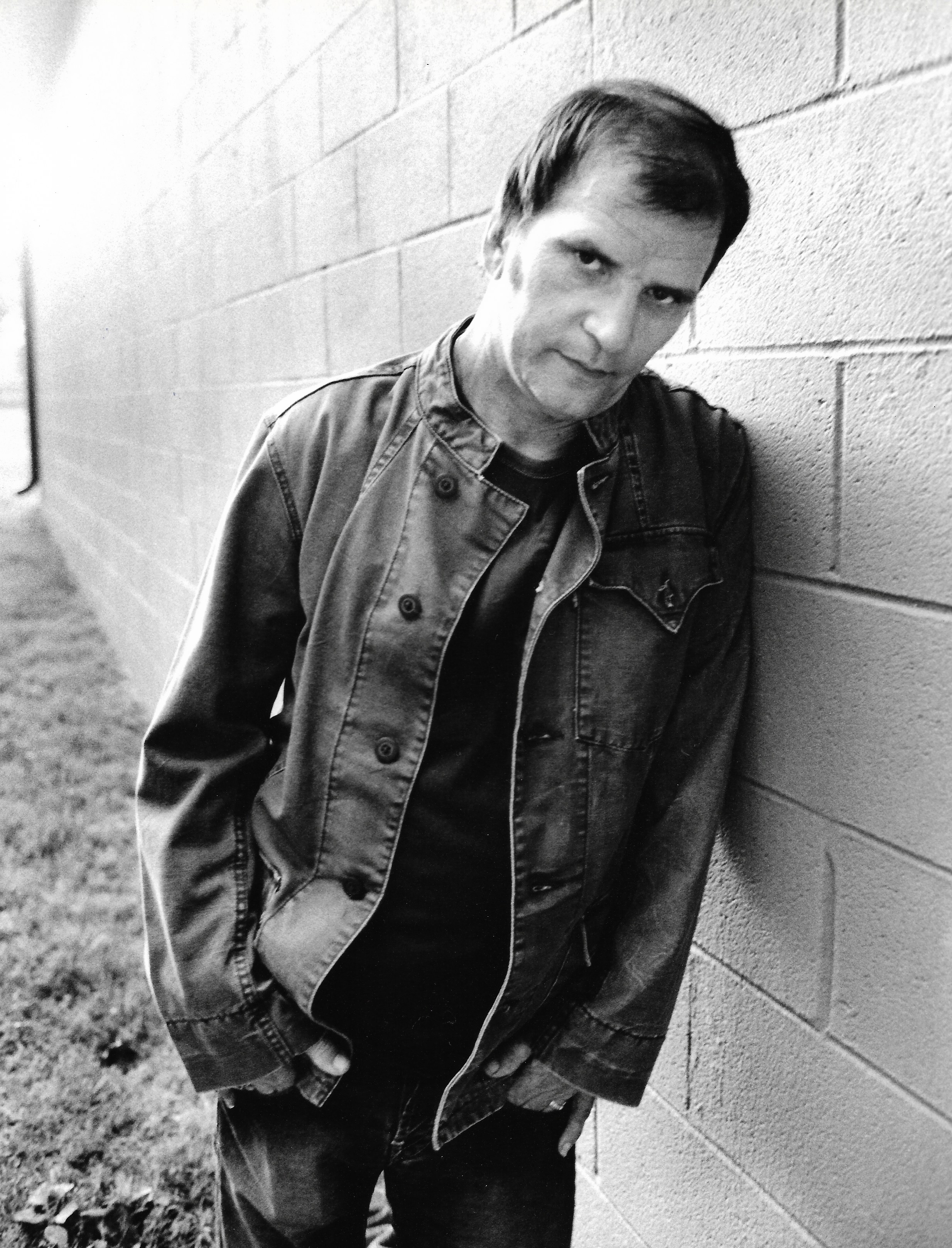 Steve Earle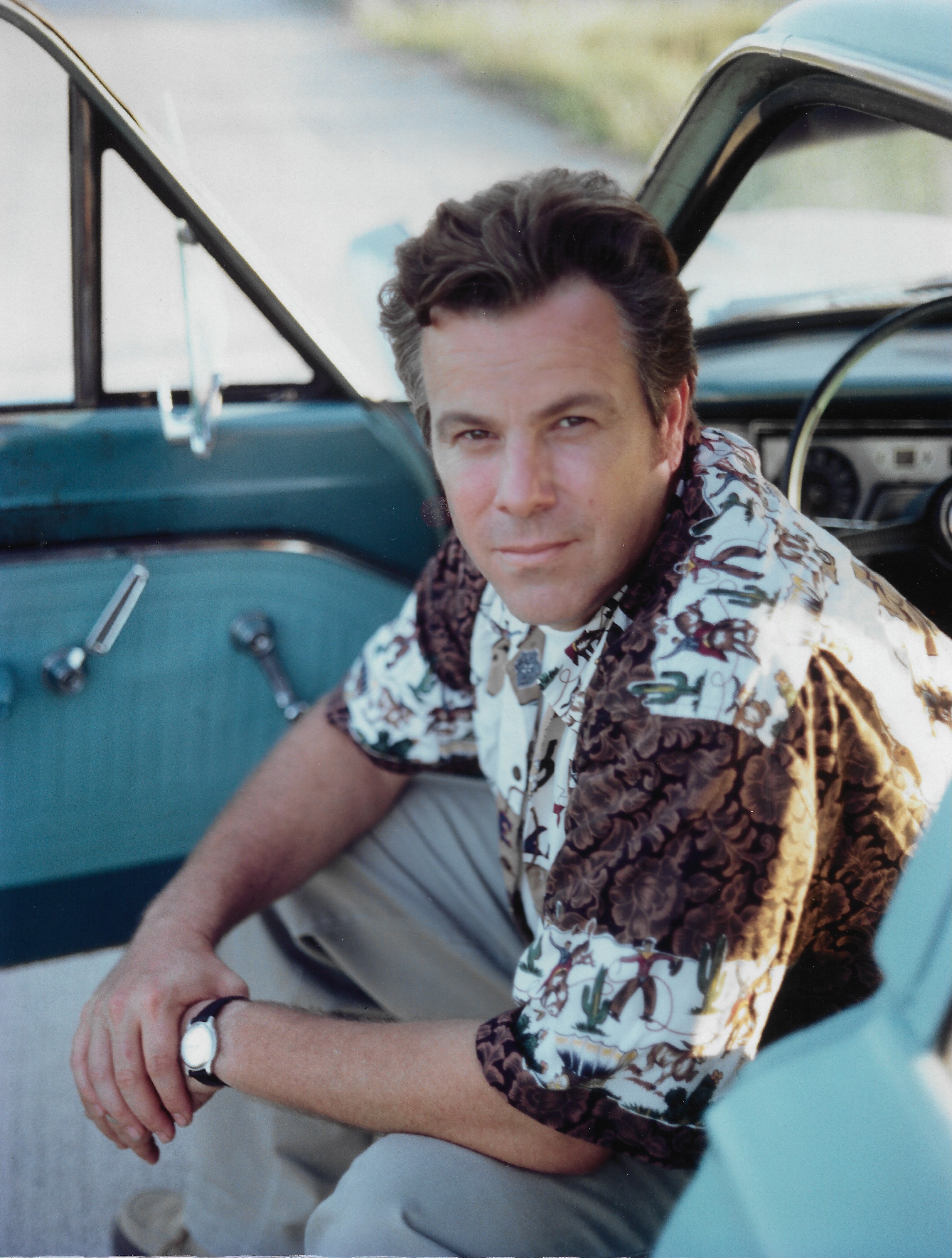 Robert Earl Keen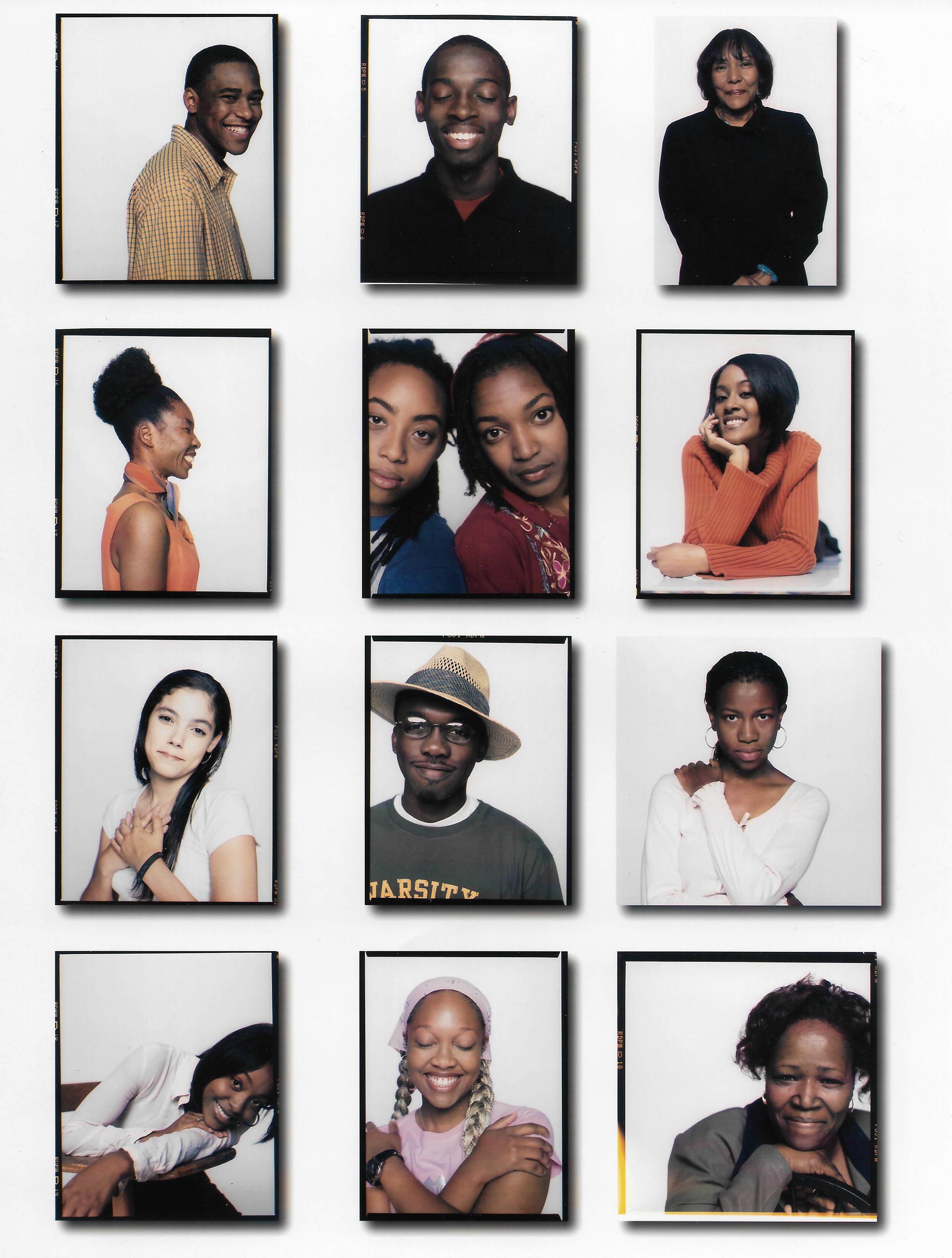 Fisk University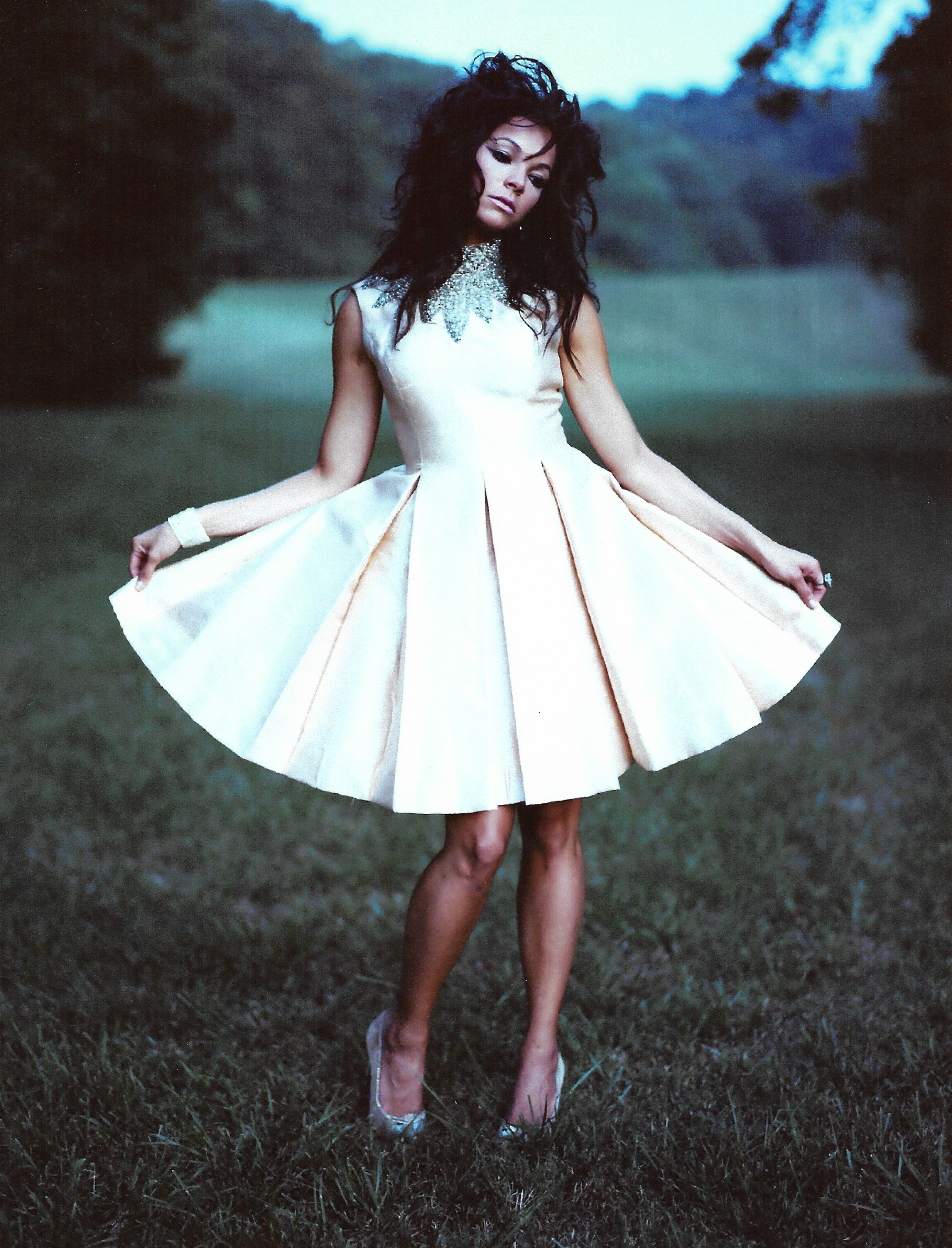 Vane Millon
Big & Rich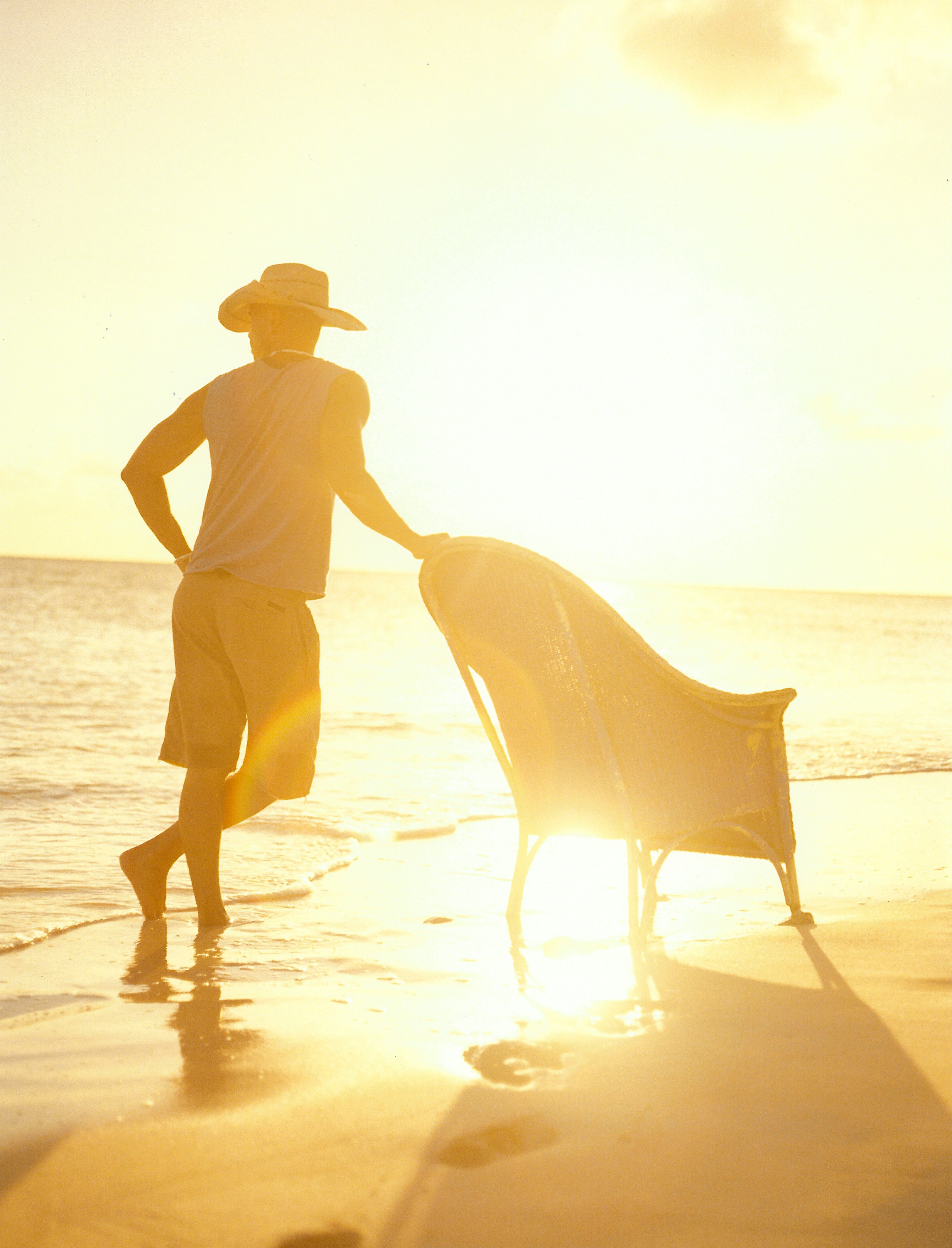 Kenny Chesney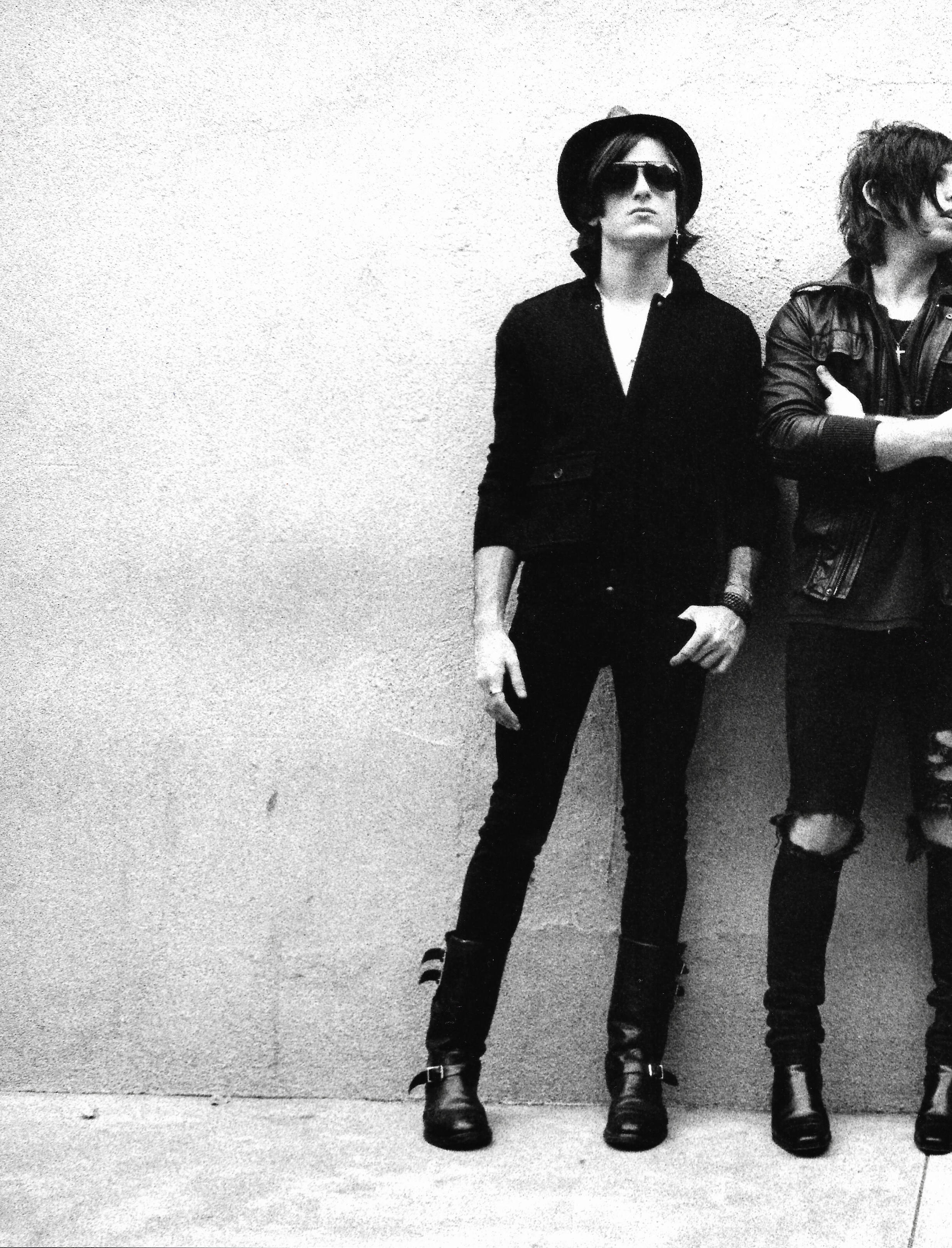 Kings Of Leon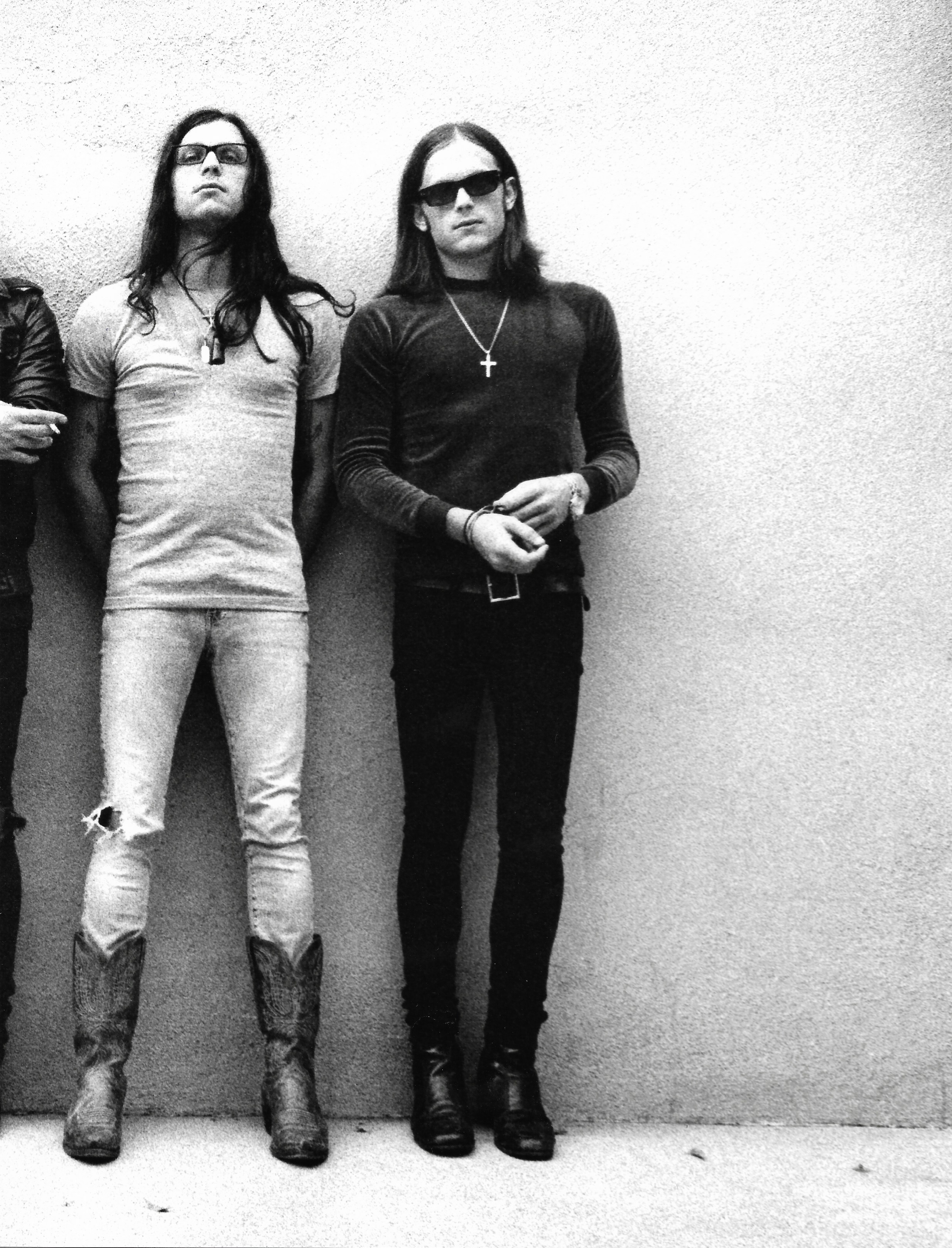 Kings Of Leon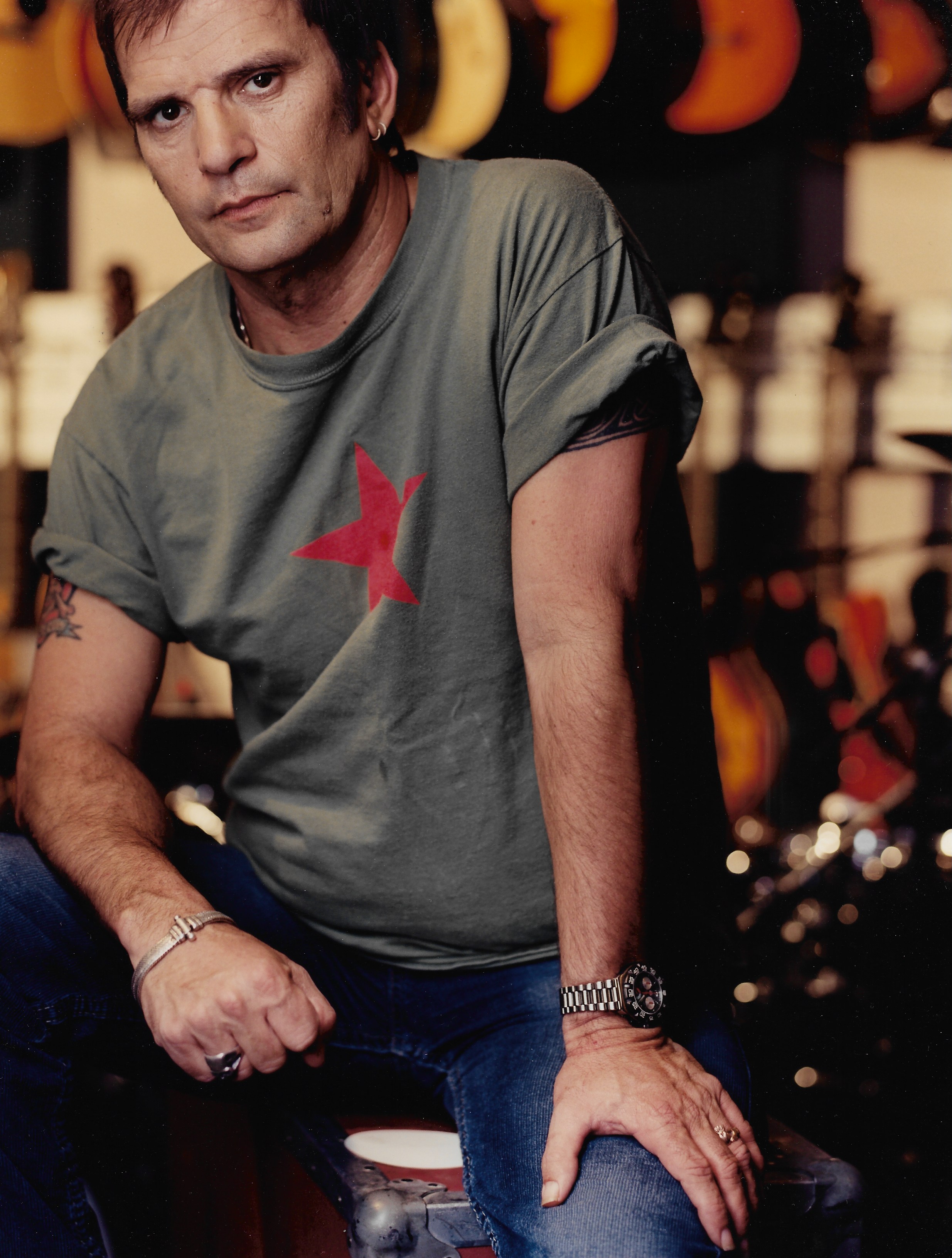 Steve Earle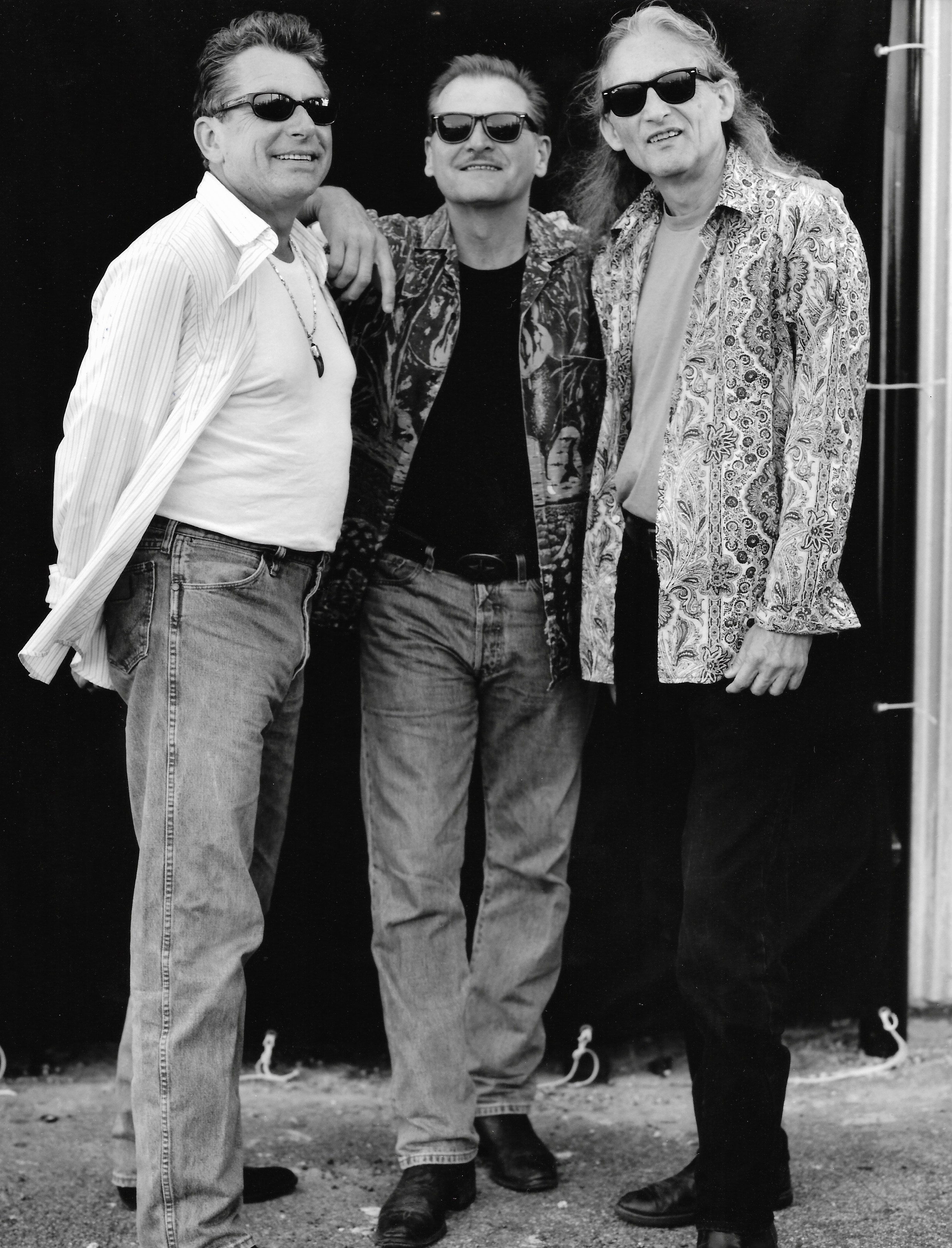 Joe Ely, Butch Hancock, Jimmie Dale Gilmore. The Flatlanders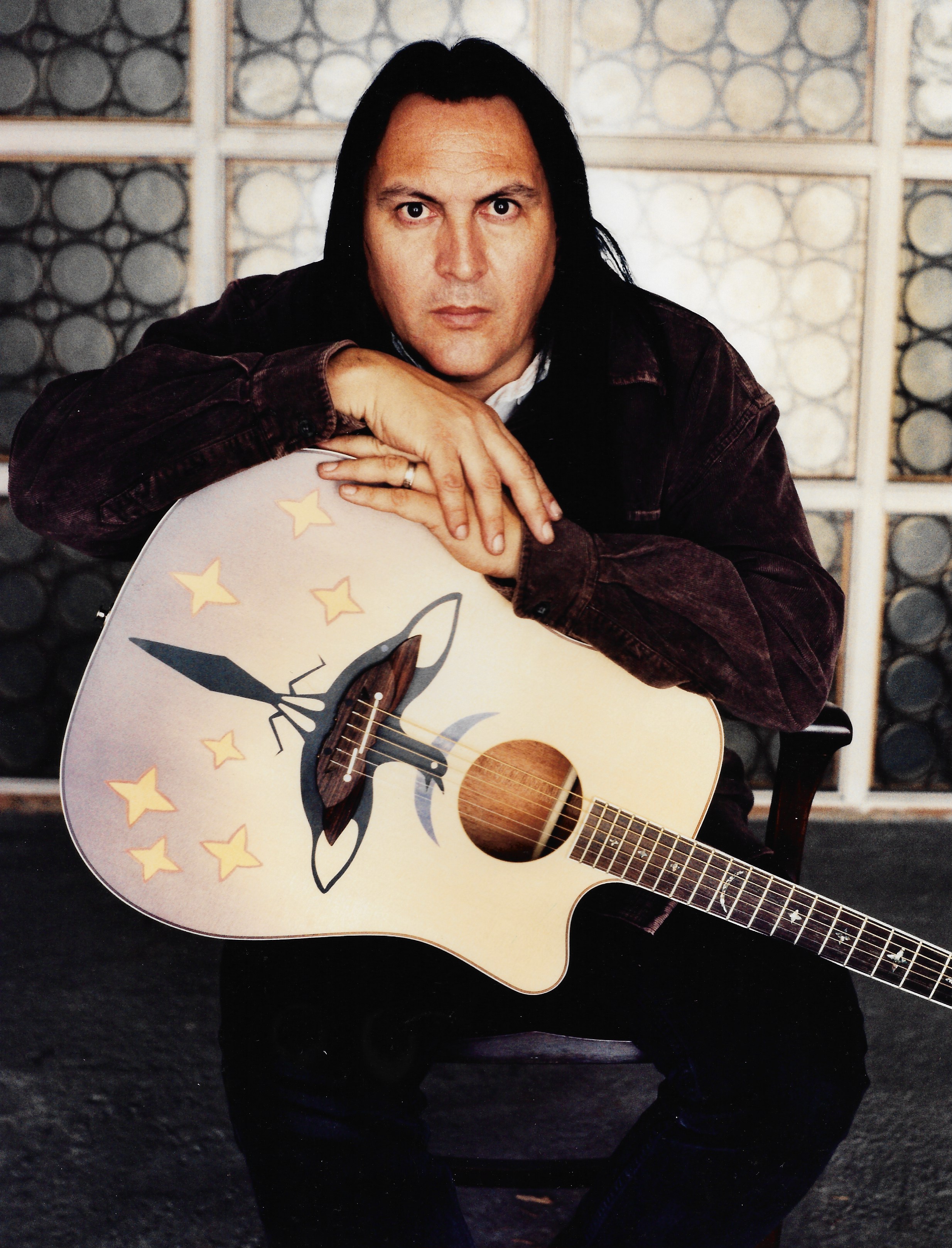 Bill Miller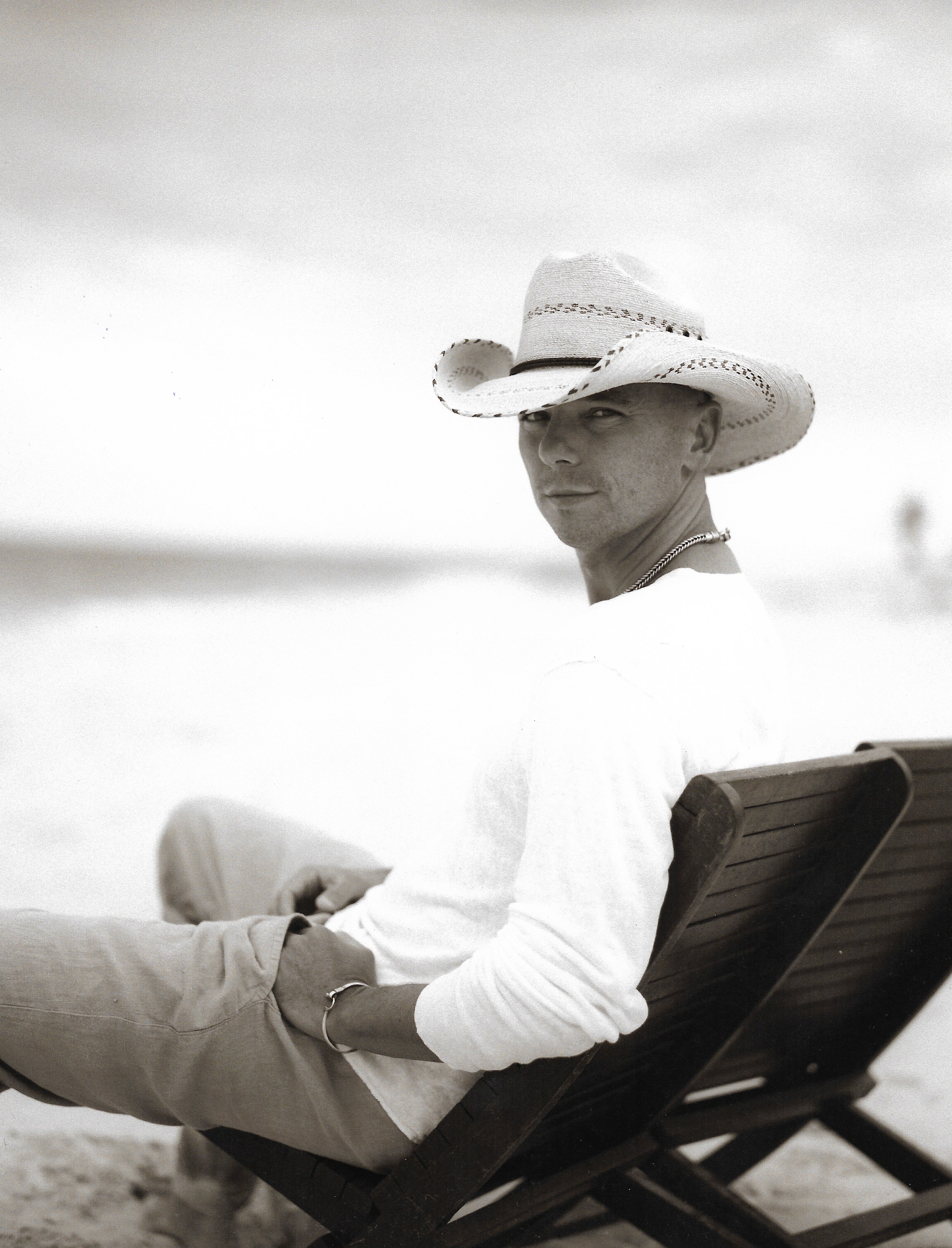 Kenny Chesney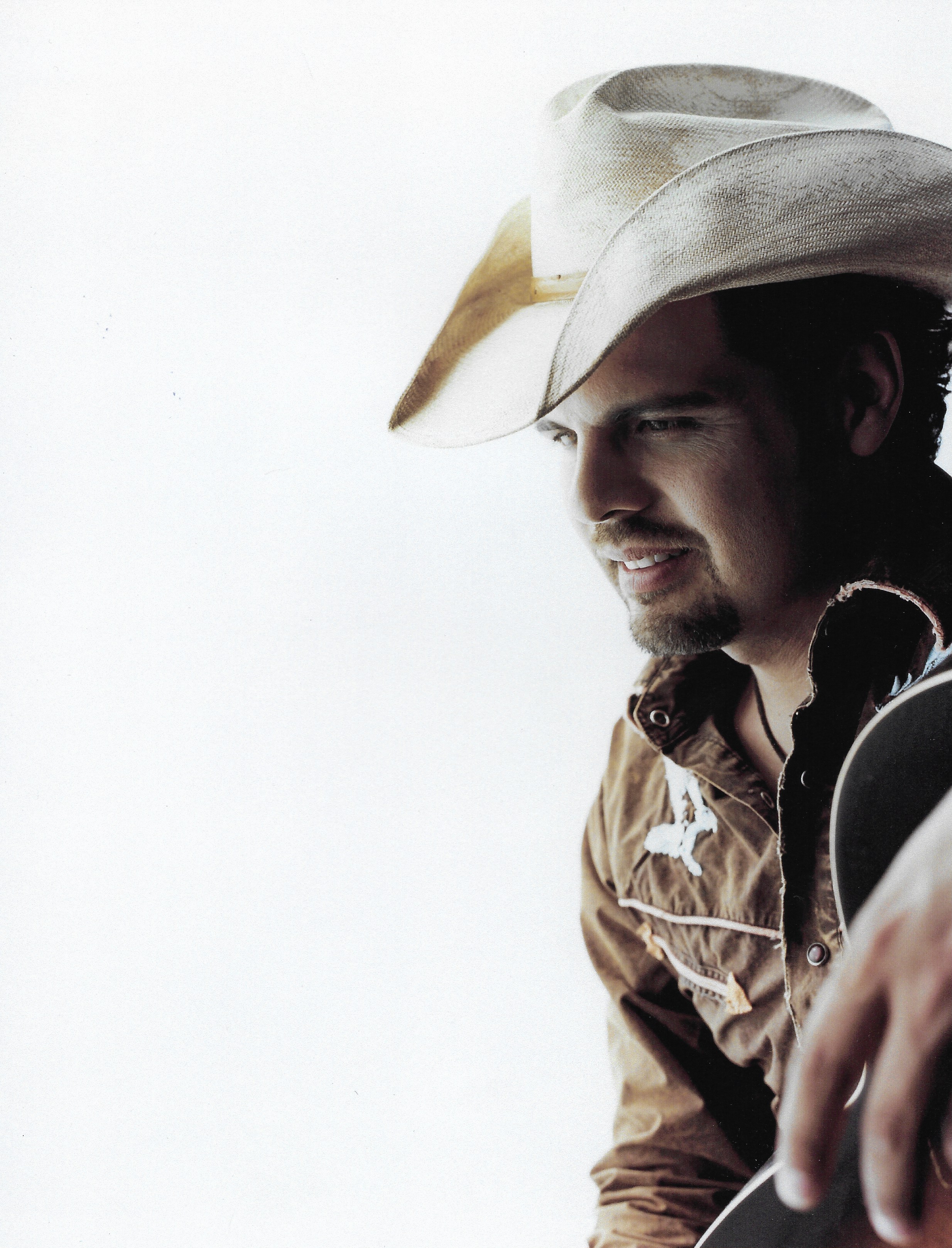 Rick Trevino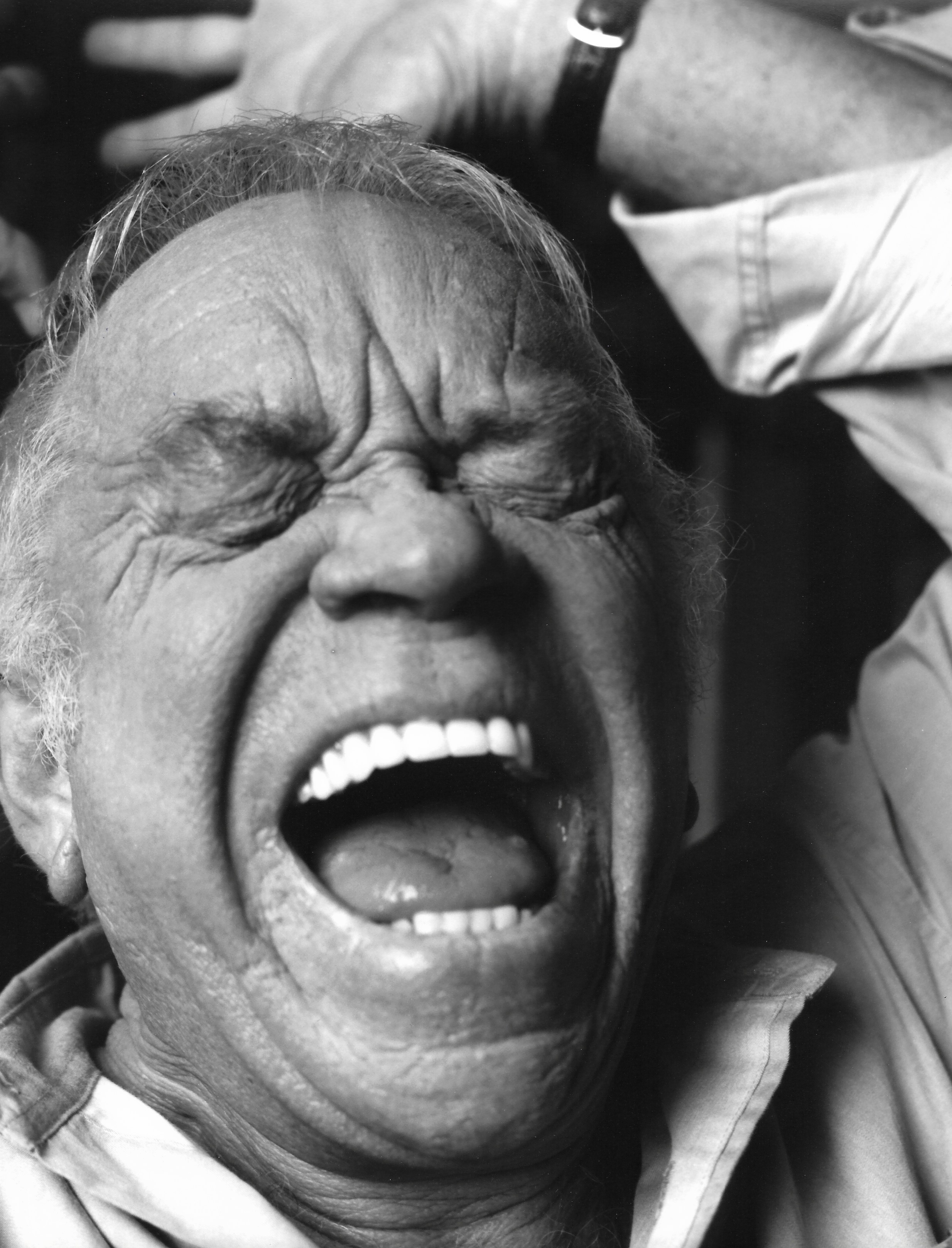 James Gregory
Kings of Leon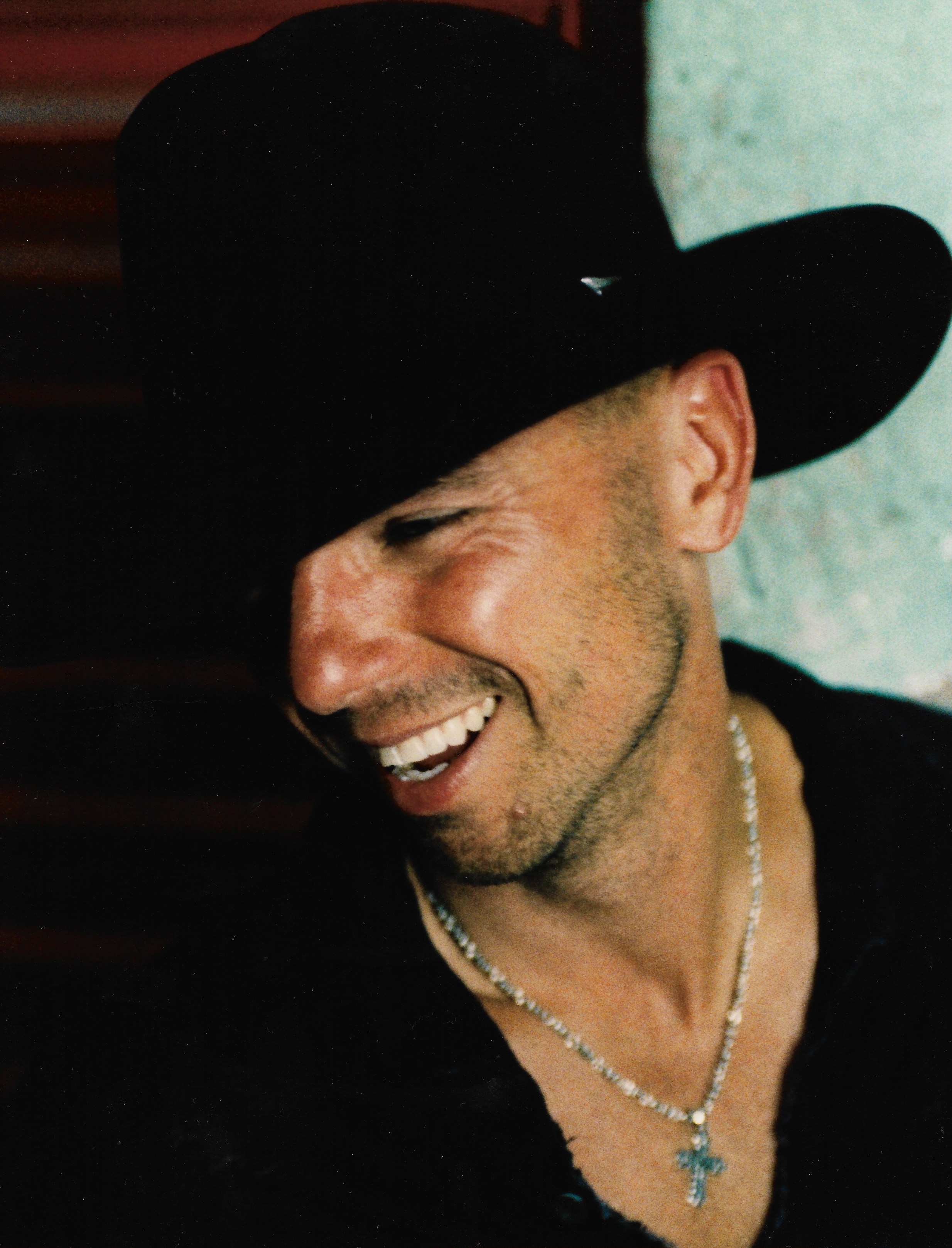 Kenny Chesney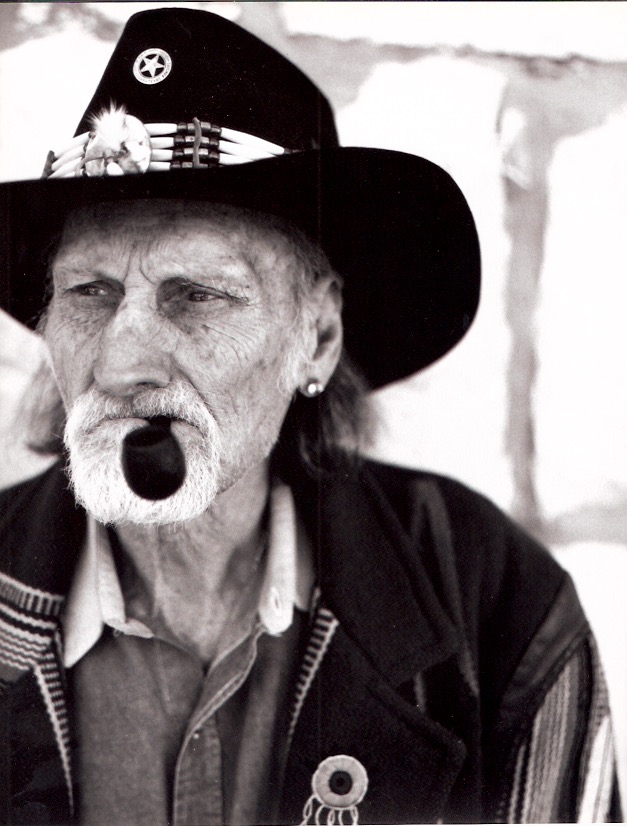 The Ben Dorcy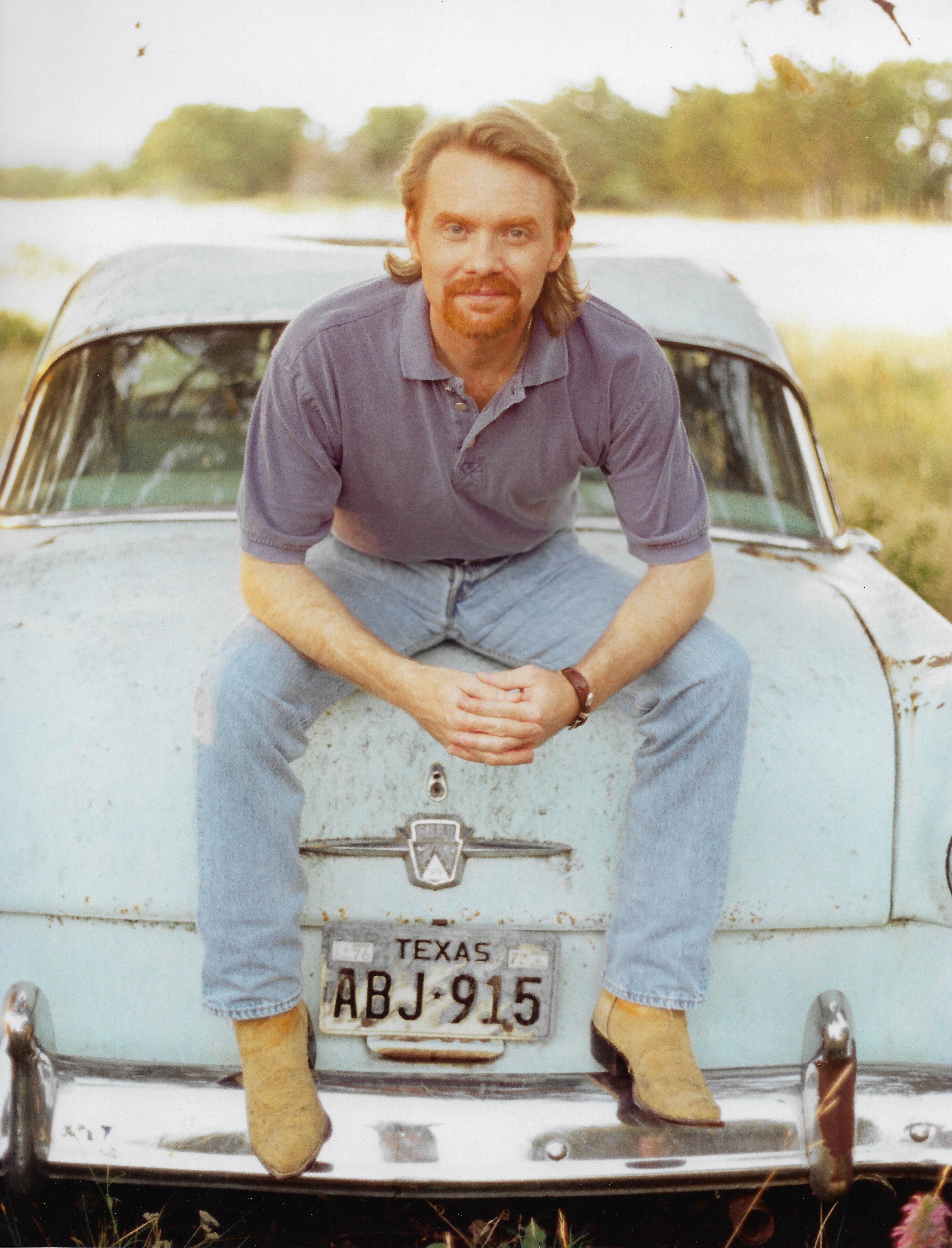 Lee Roy Parnell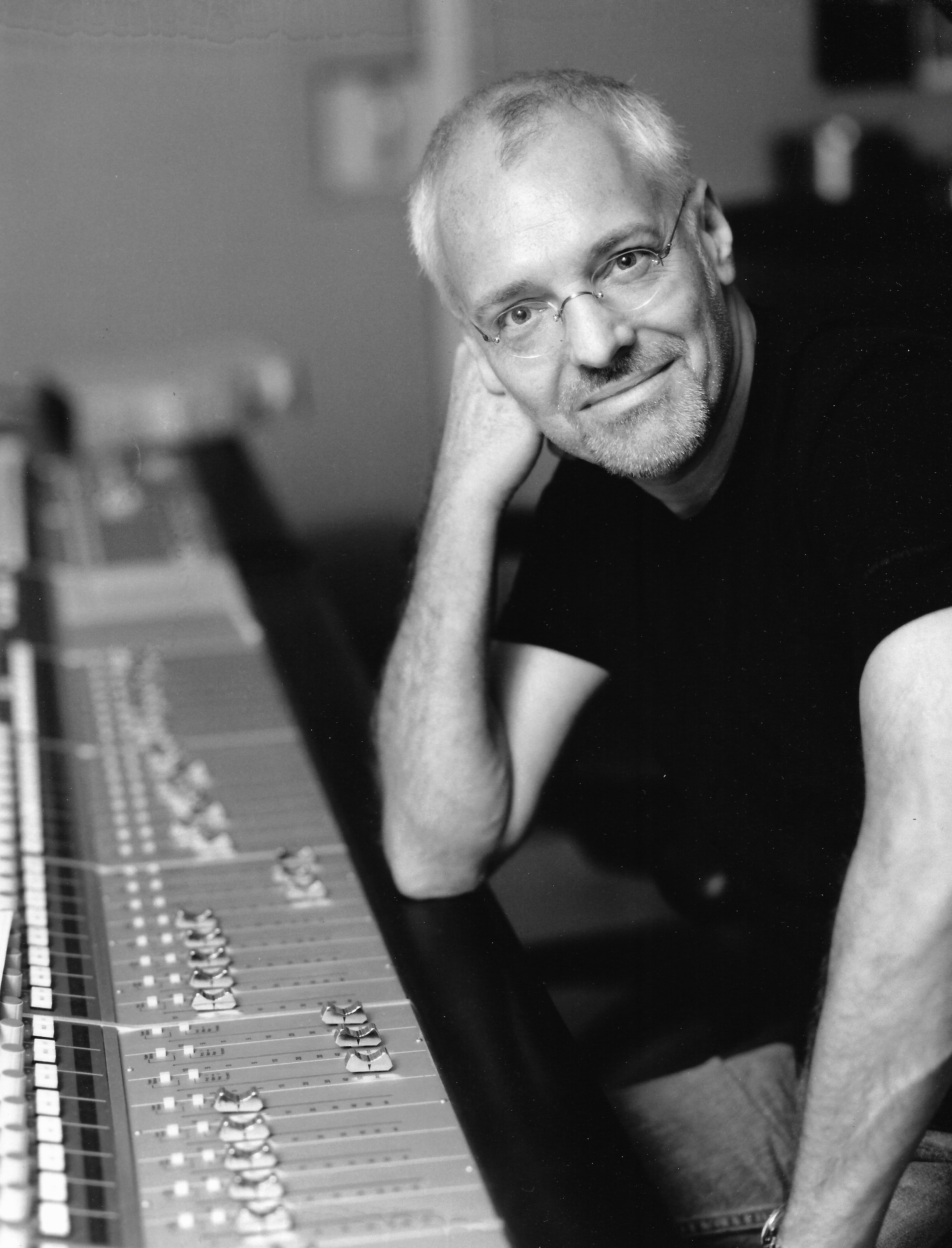 Frampton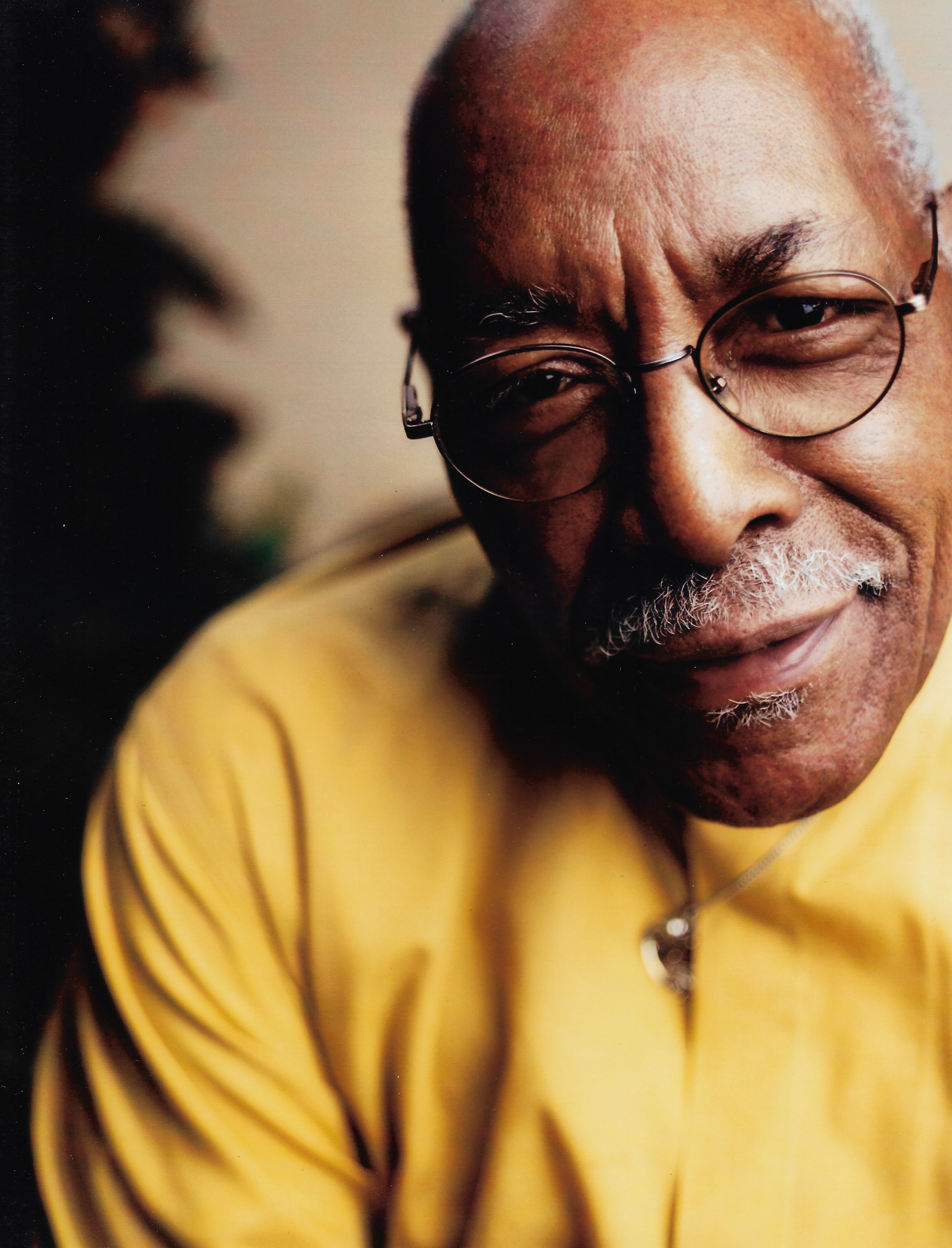 Isaac Freeman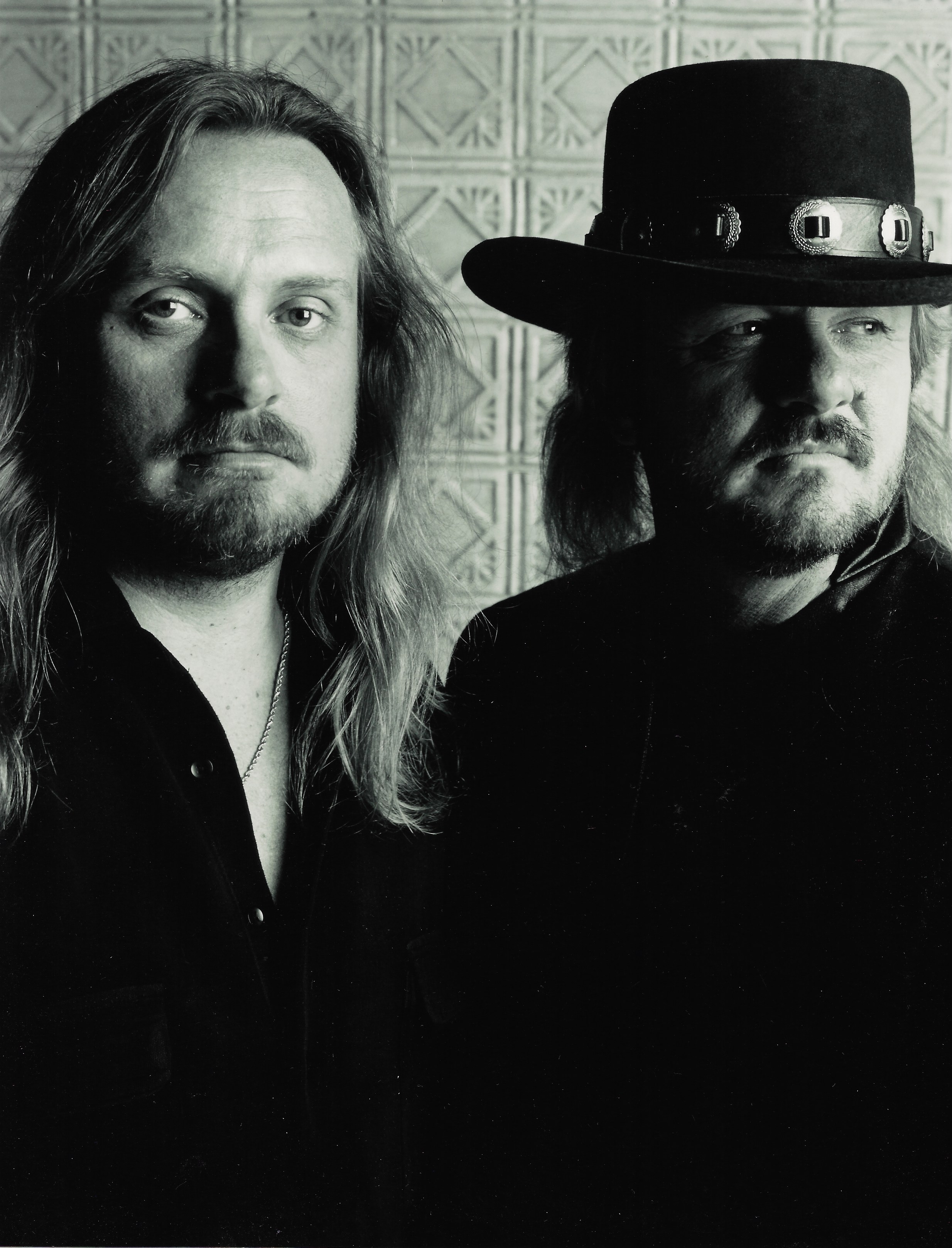 Van Zandt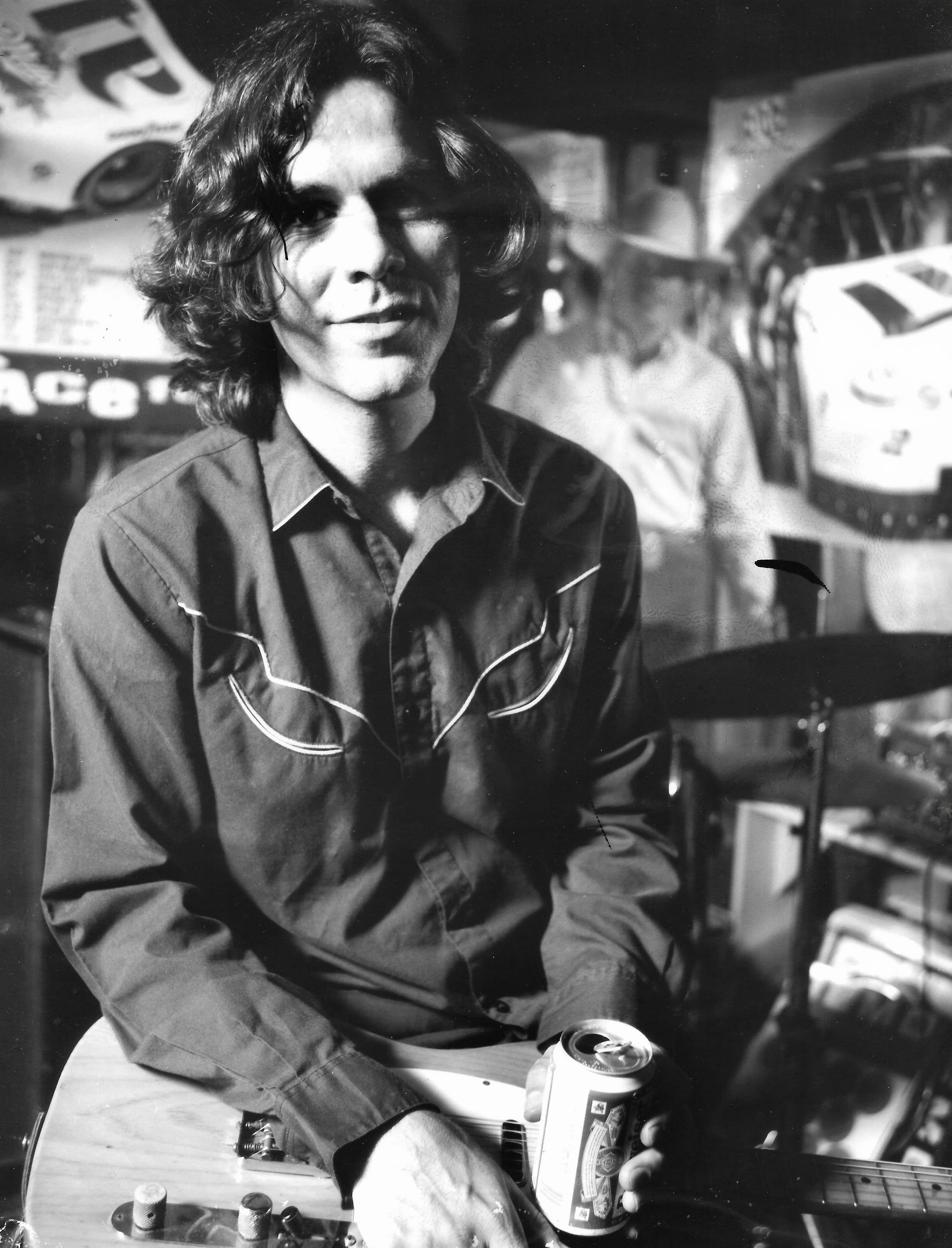 Tim Carroll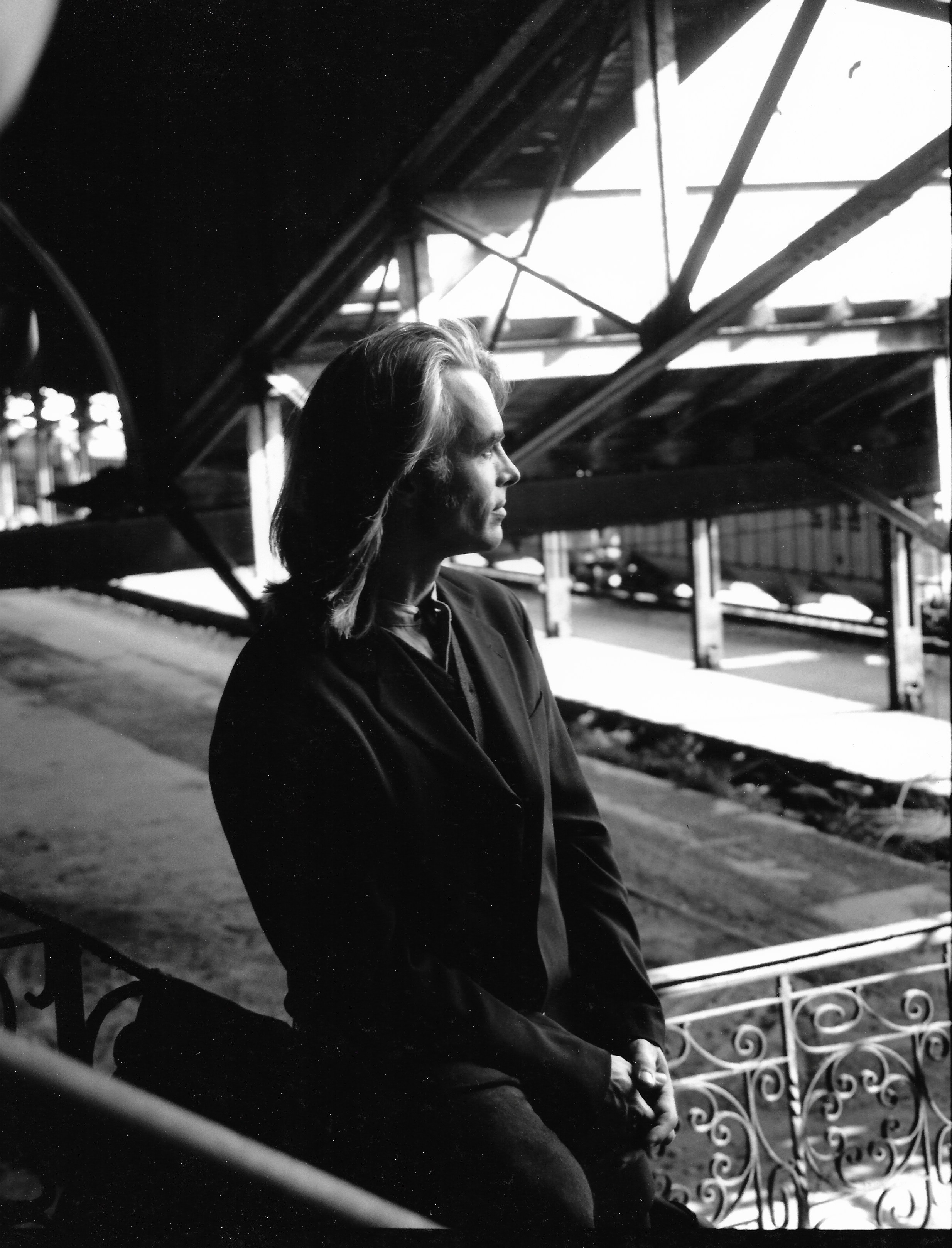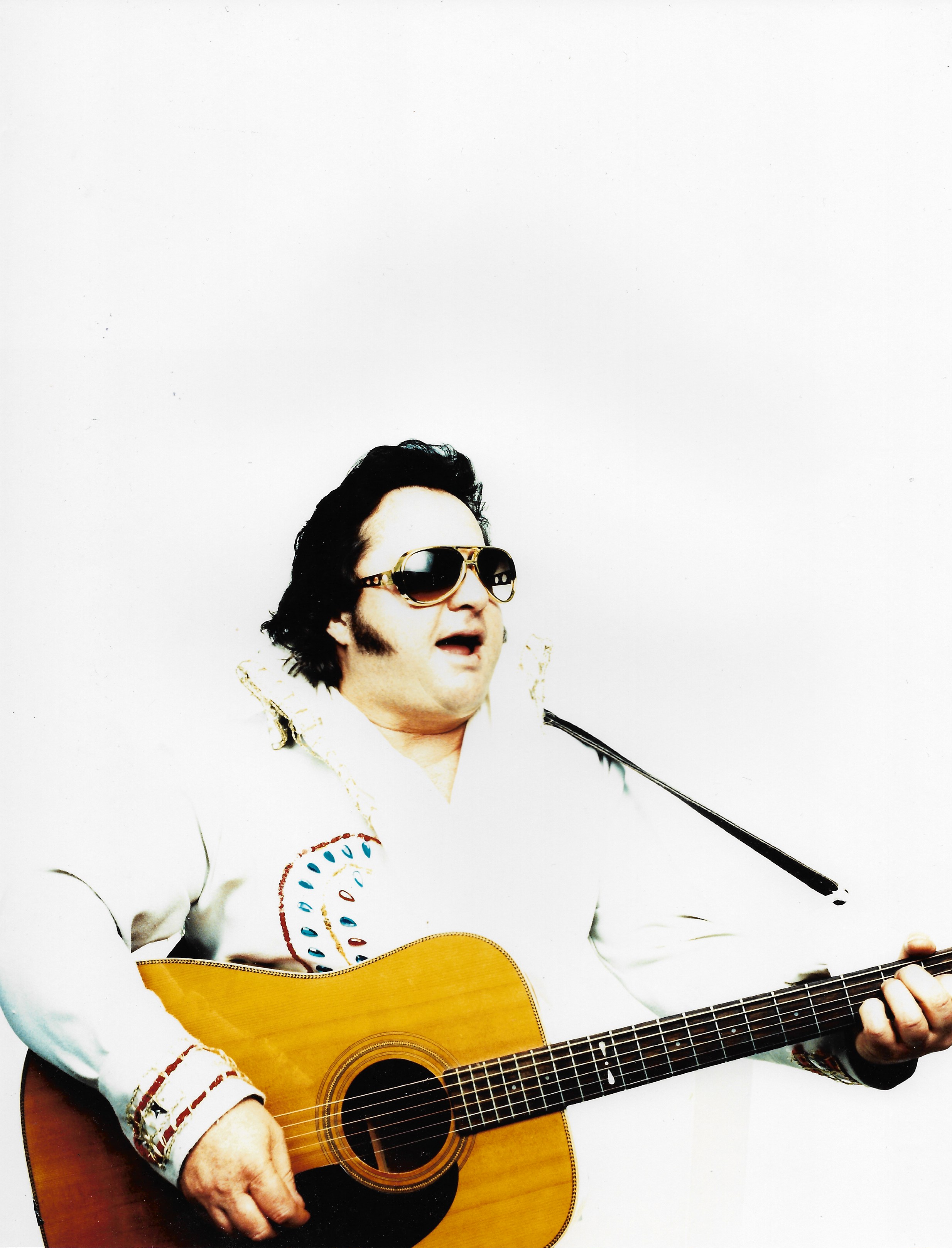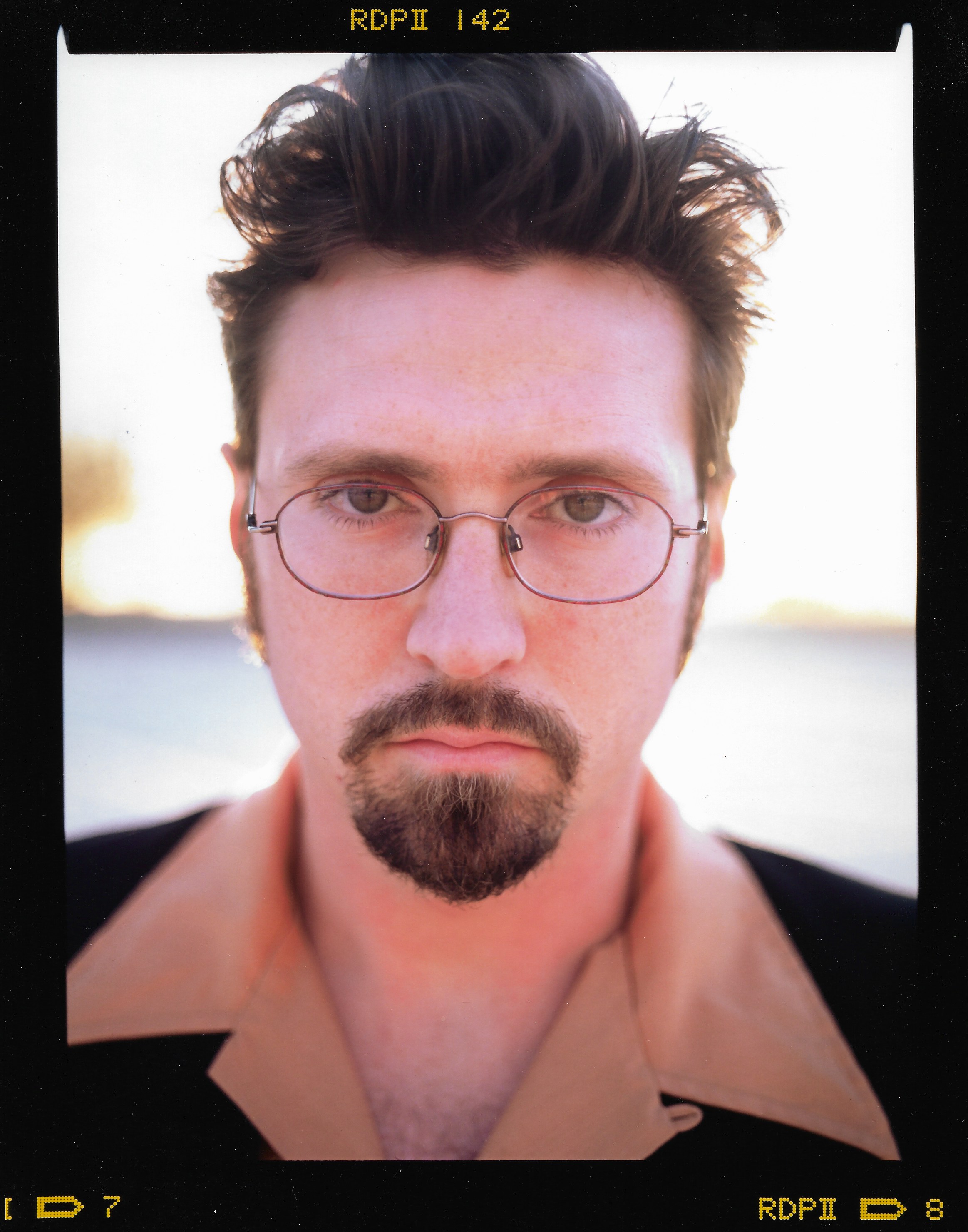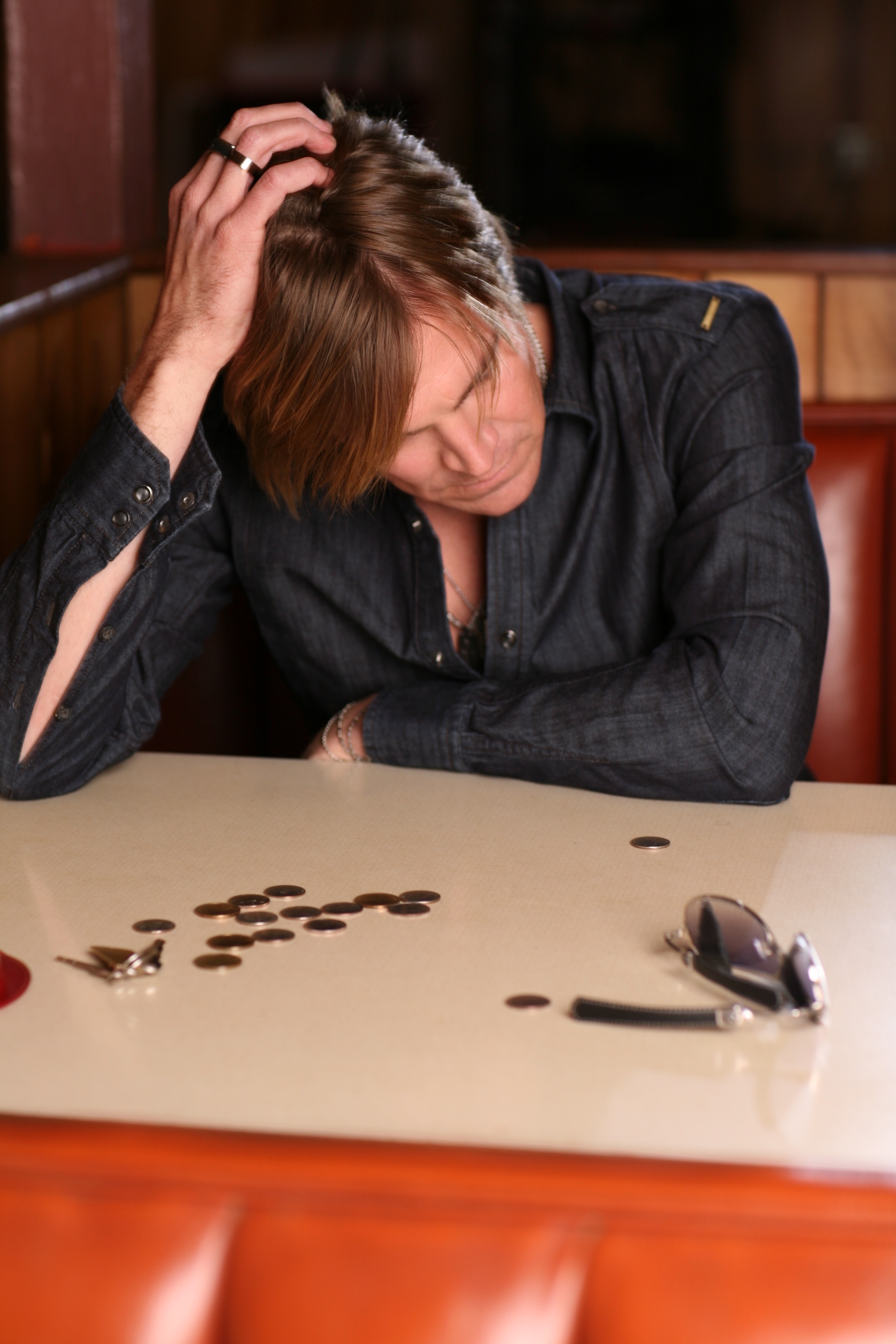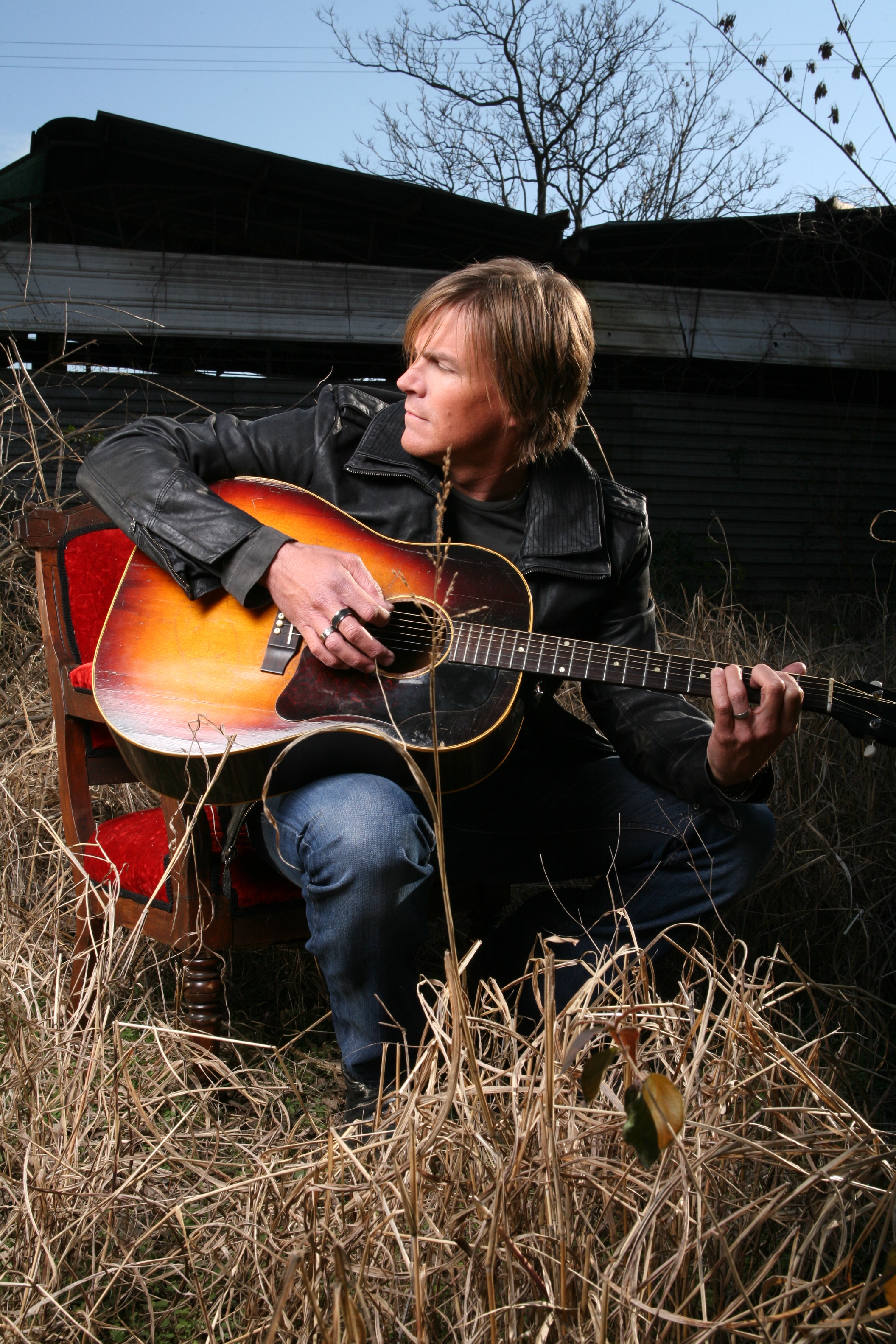 Jason Isbell
This photo is from awhile back, but I love this photo of Jason Isbell. I took this photo at his house. Less is more sometimes, and it was mostly a great hand with a friend.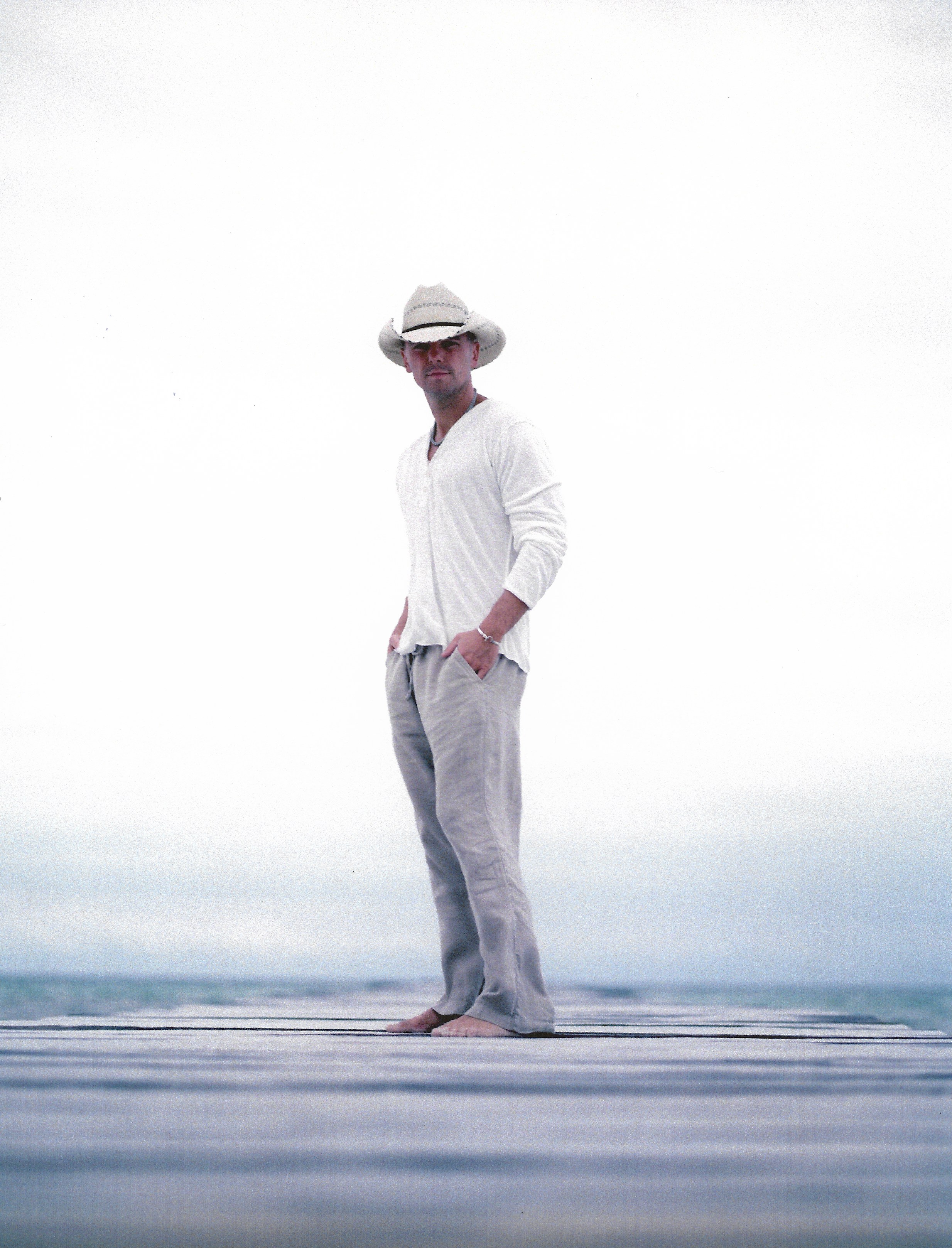 Kenny Chesney
Erik Dylan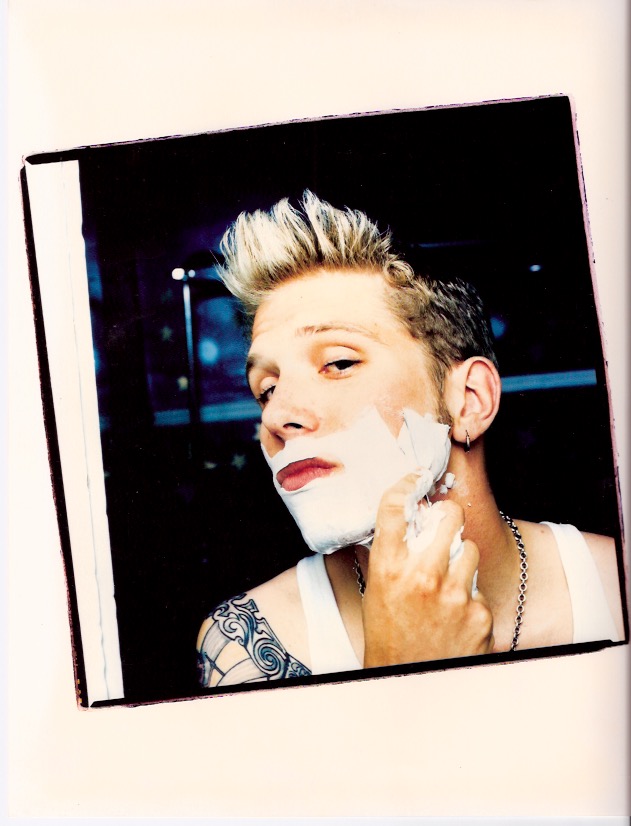 Jason Hollis the Punk Aristocrat
Lady Antebellum
I had just flown back to Nashville from work in Jamaica with Kenny Chesney and went straight to work piggybacking on a video with Lady Antebellum. I pulled them together and shot a few frames in the picture car being used for the video, Fun times!!
Eli Young Band
Fun shoot with Eli Young Band. We shot at the airport Patsy Cline took off from on her fateful journey. The gentleman that ran the airport owned this vintage aircraft and let us use it as a background as long as he got a copy of the magazine.
Junior Brown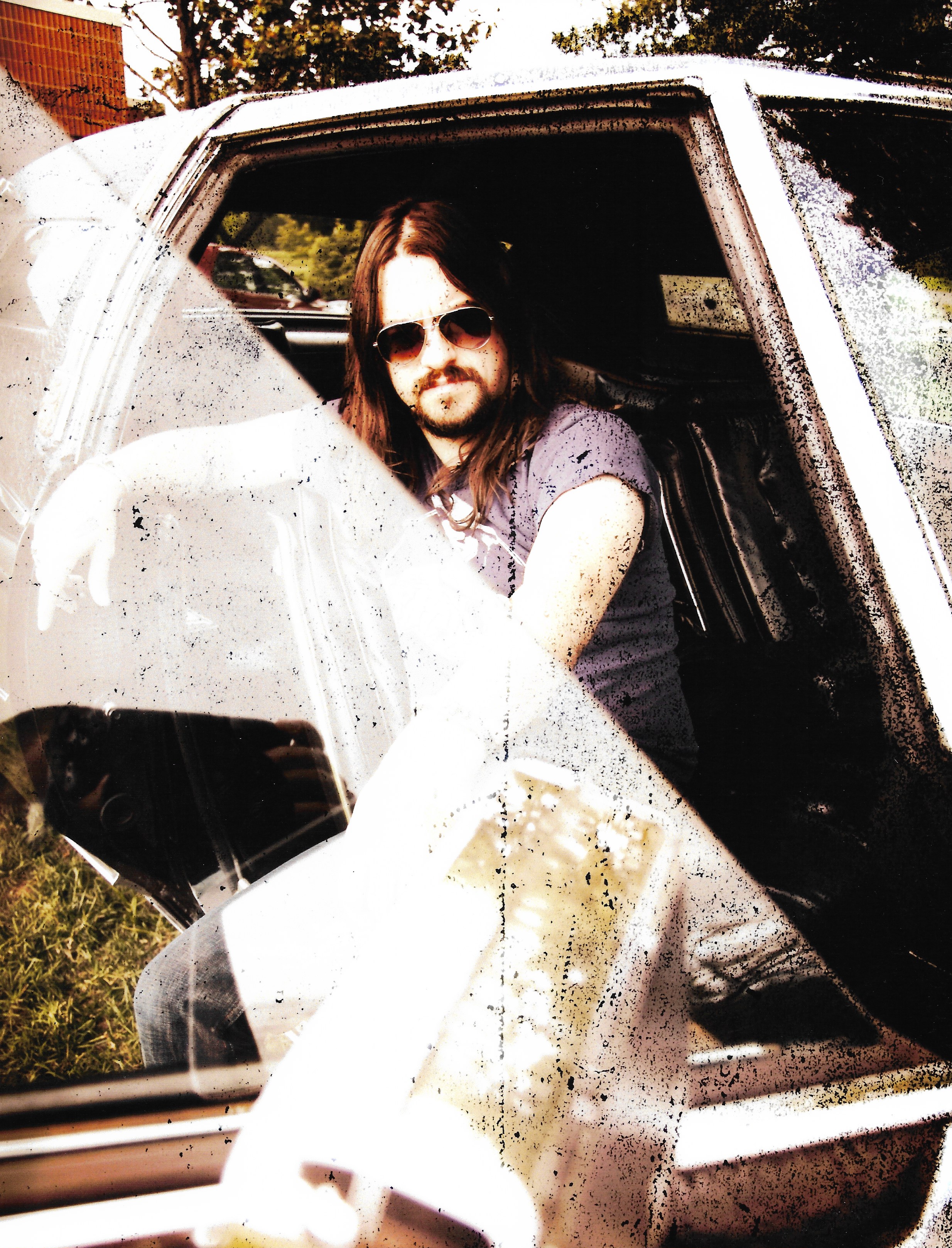 Shooter Jennings
Billy Currington
Robert Earl Keen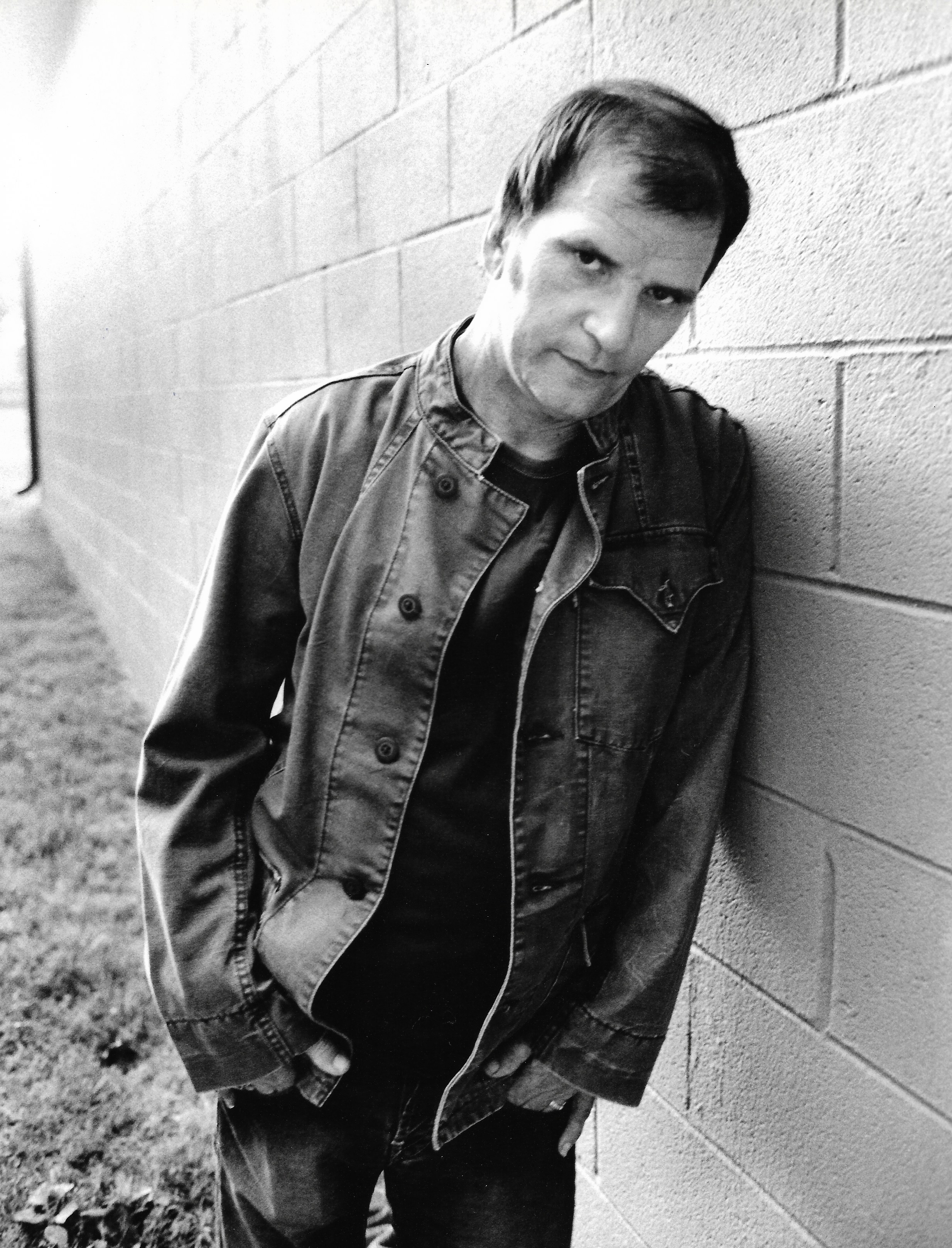 Steve Earle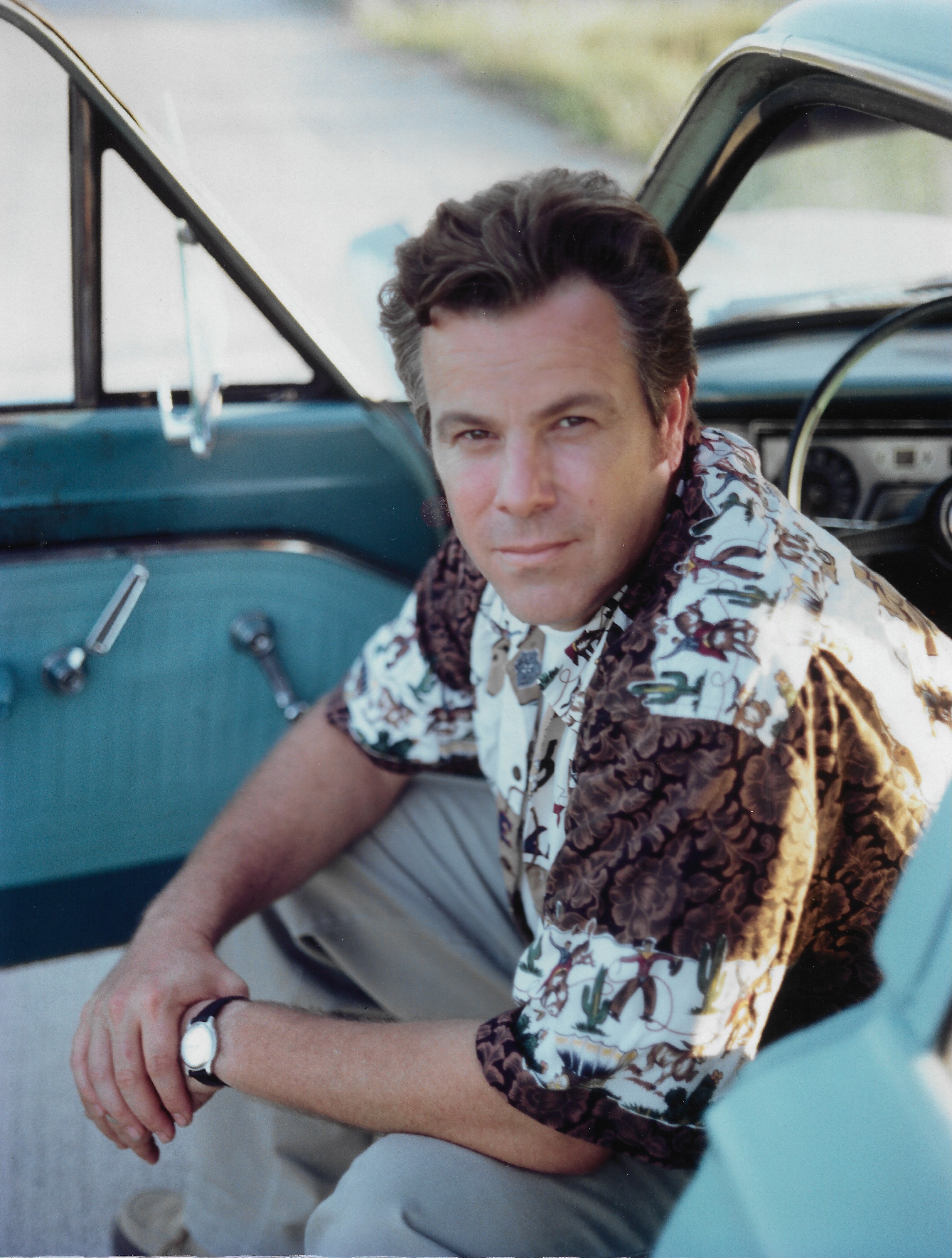 Robert Earl Keen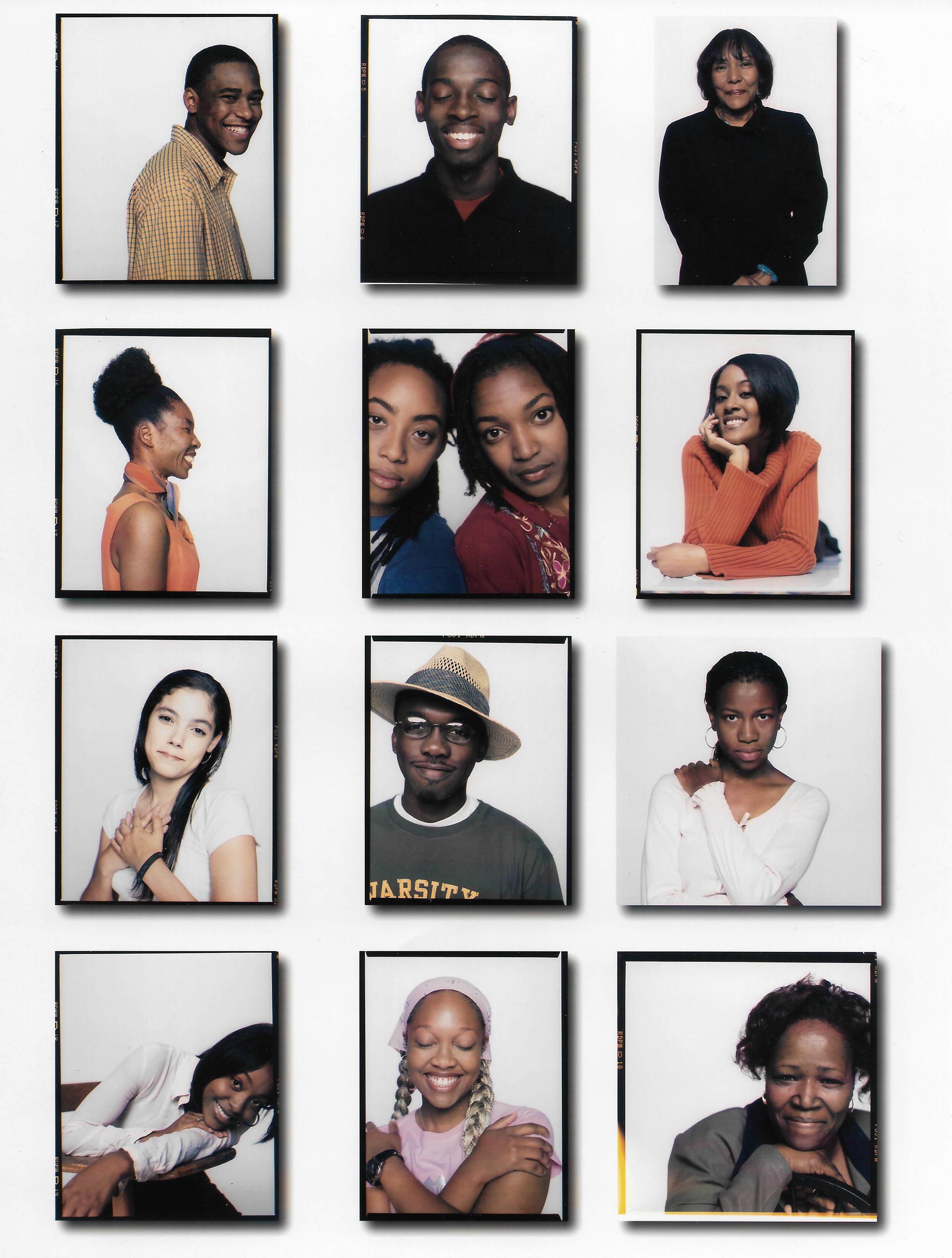 Fisk University
This is a compilation of portraits I did for Fisk Admissions. Buddy Madeit and I were having a chat and he asked me about a project he was doing for Fisk University. there was a new University President and she wanted to highlight the cultural diversity on campus and hired Buddy to design a brochure. Buddy told me about it and asked what I thought. I said "Why don't we gather the current students and professors (from around the world) already attending and teaching there and we do portraits of them and go with the title 'i am FISK UNIVERSITY'." I think I started doing the portraits 10 days later in Jubilee Hall surrounded by gorgeous Georgia O'Keefe original paintings. it was definitely one of my favorite projects I've ever done.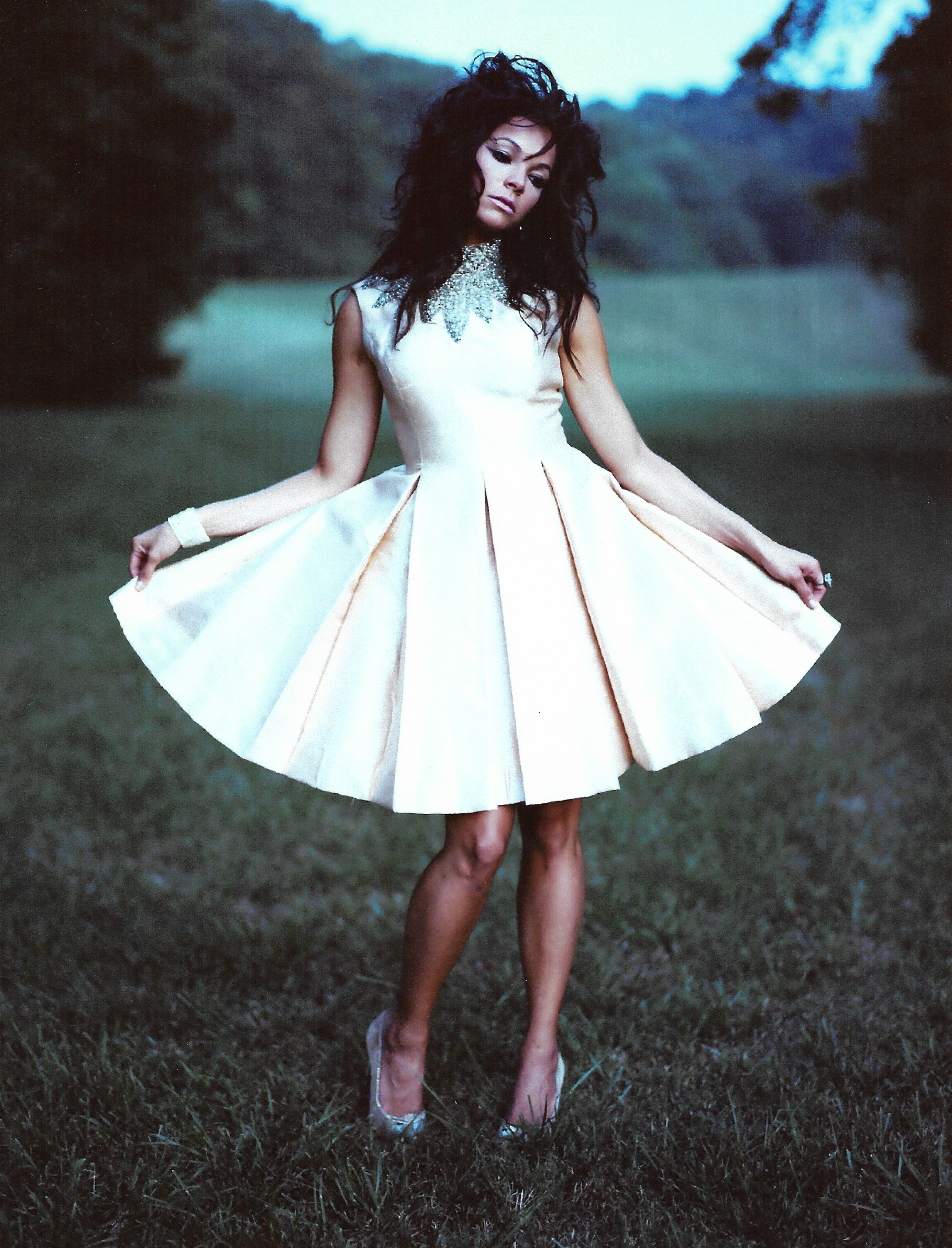 Vane Millon
Shooting with no light... We used the headlights form Vane's rental car to light this, true story!
Big & Rich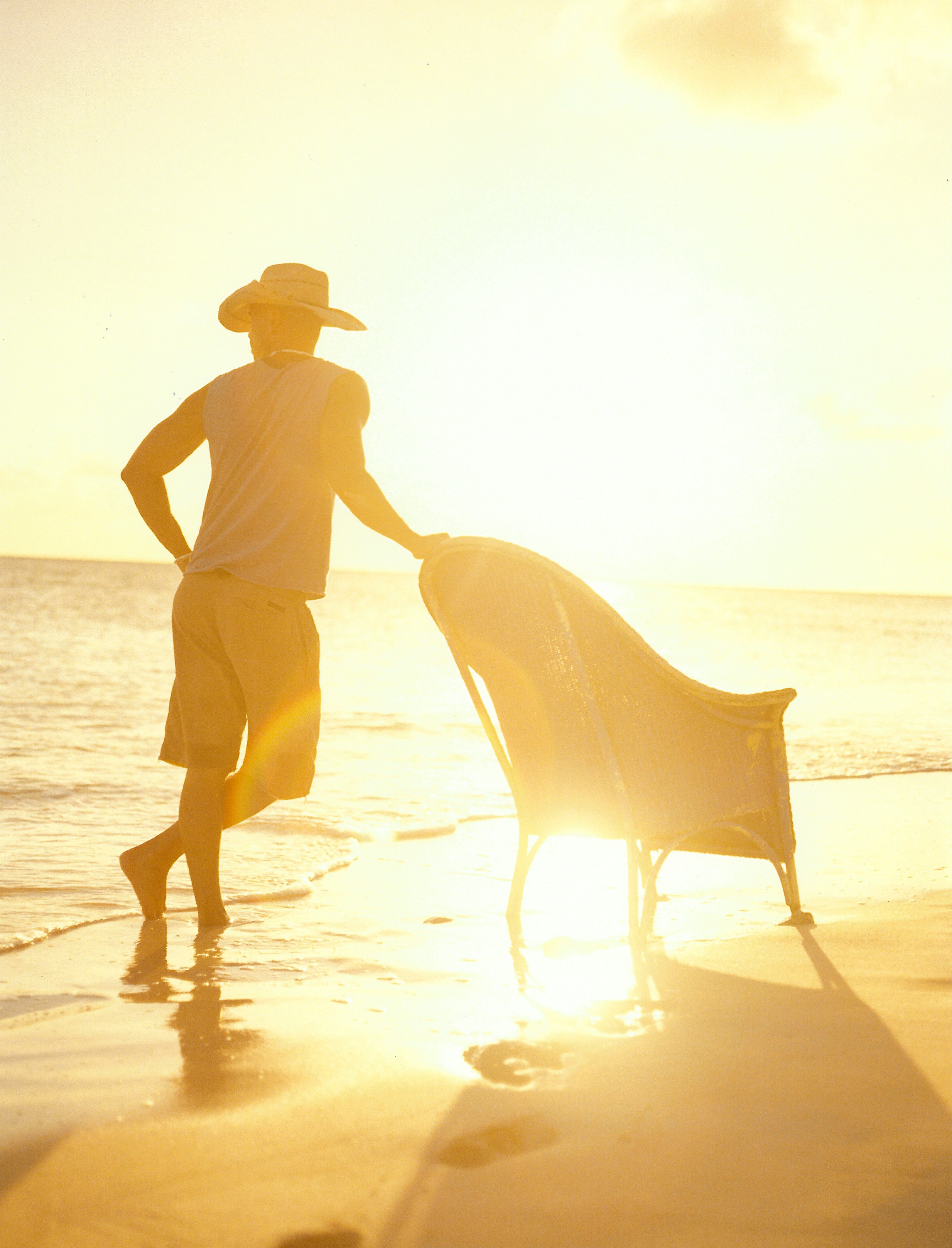 Kenny Chesney
A really fun shoot in Anegada with friends. This is one of my favorite of all the photos I've taken.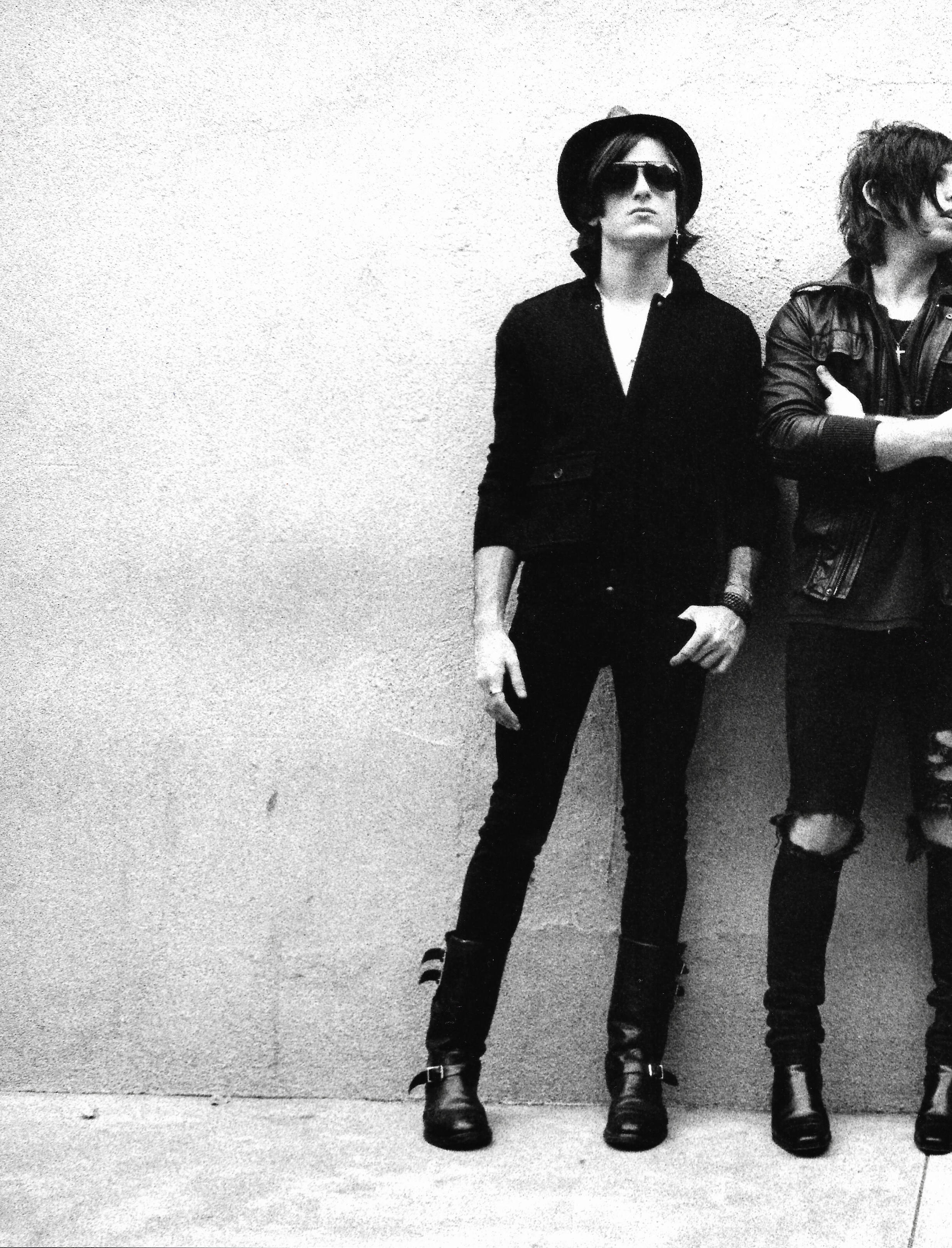 Kings Of Leon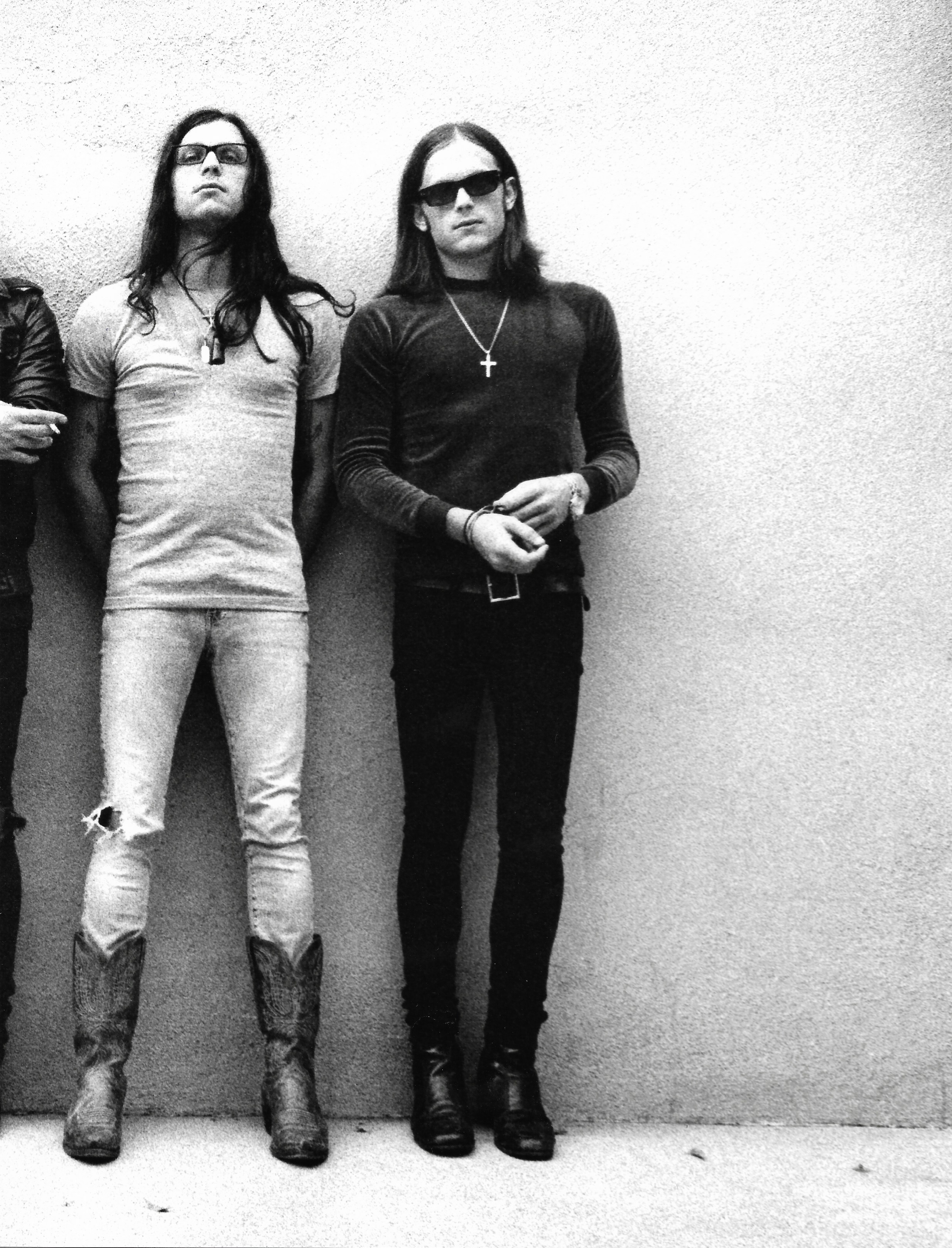 Kings Of Leon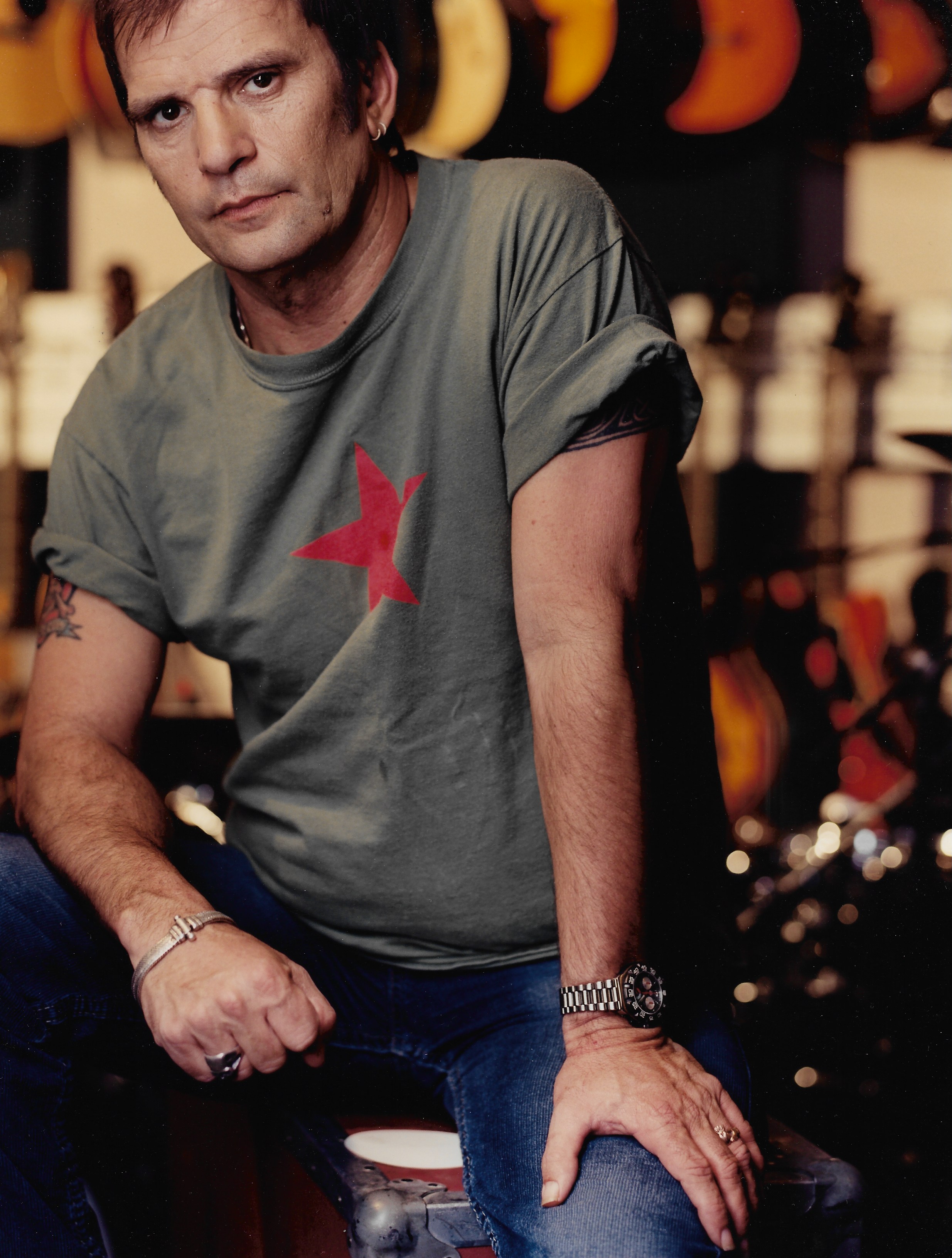 Steve Earle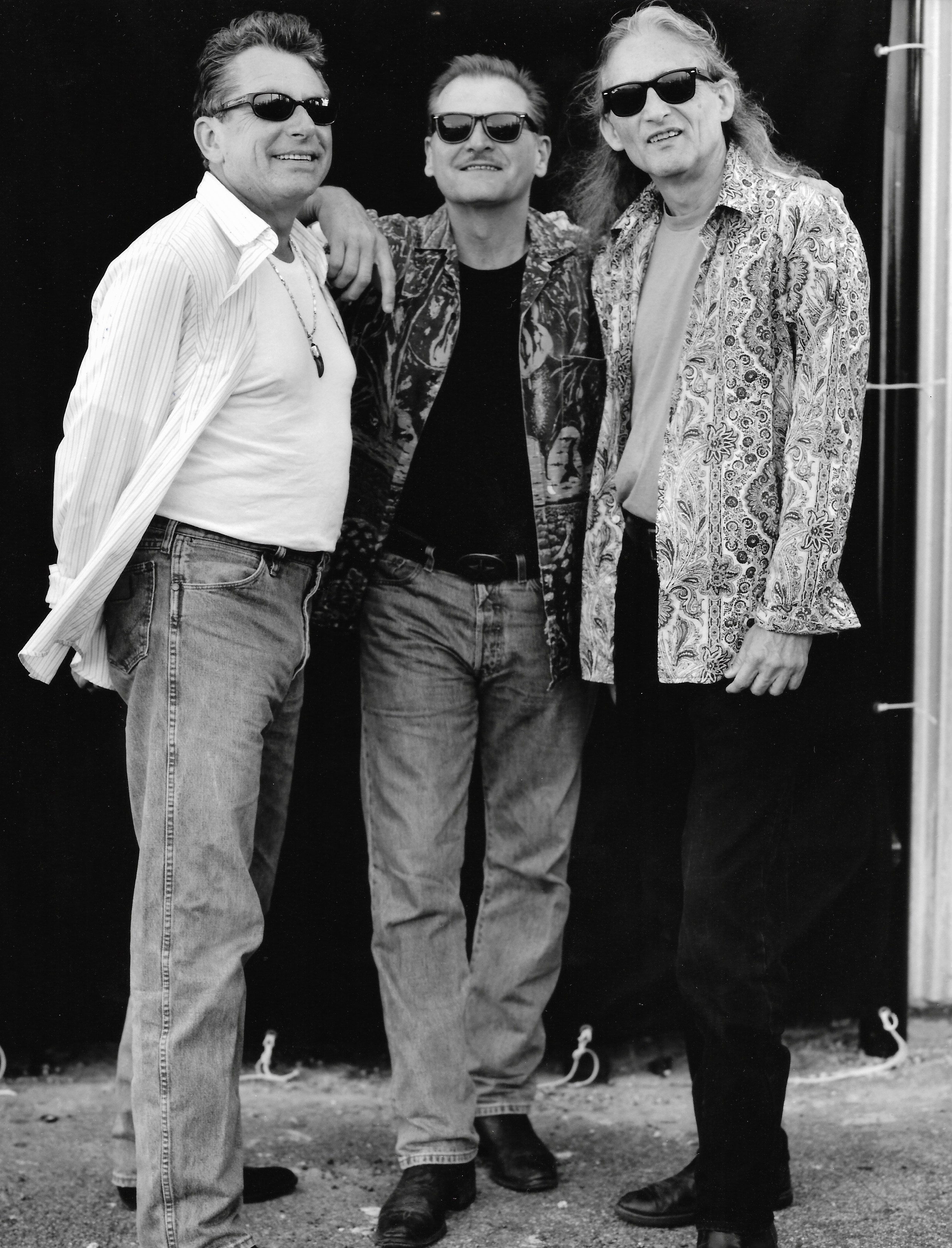 Joe Ely, Butch Hancock, Jimmie Dale Gilmore. The Flatlanders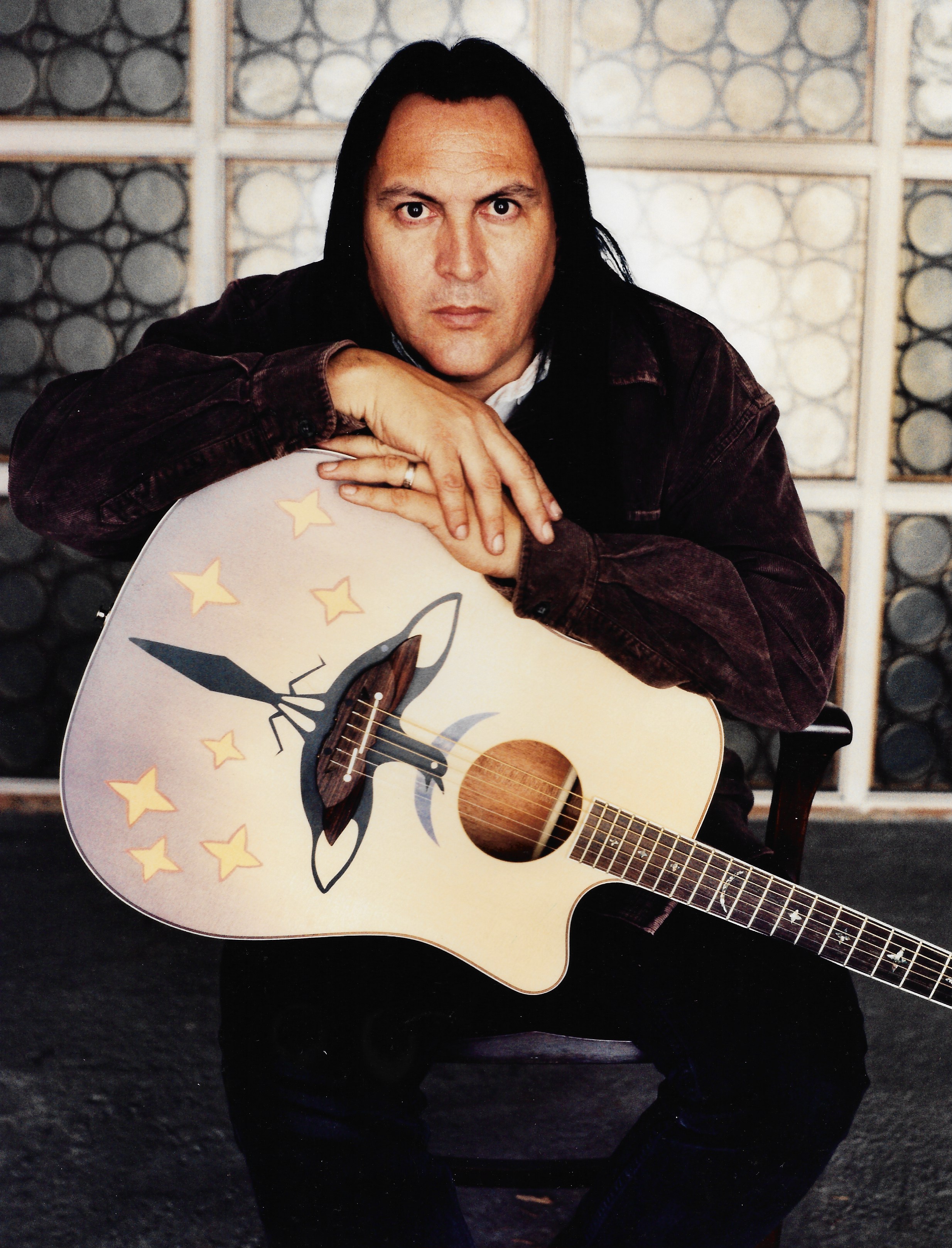 Bill Miller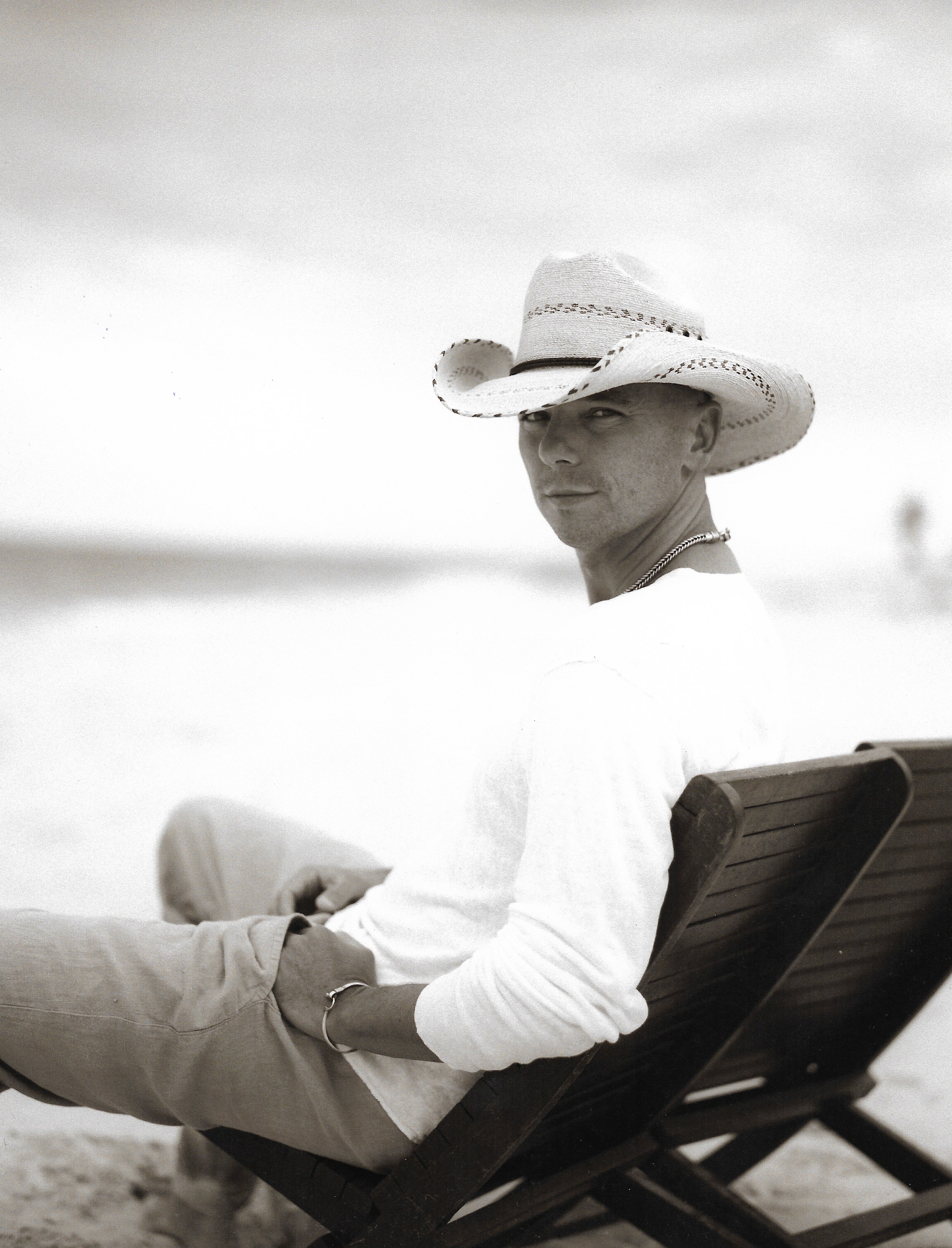 Kenny Chesney
Dude calls me while I'm at O'hare heading home from another shoot... asks... "Hey, can you go to Tulum tomorrow with Shaun Silva and I?" "Is that a question?" I respond with. we flew there, shot here and there, ate a bunch of great food, ha a bunch of cold cervecas. I shot this at around 5 AM in between rain bursts. This was my first Kenny Chesney album cover.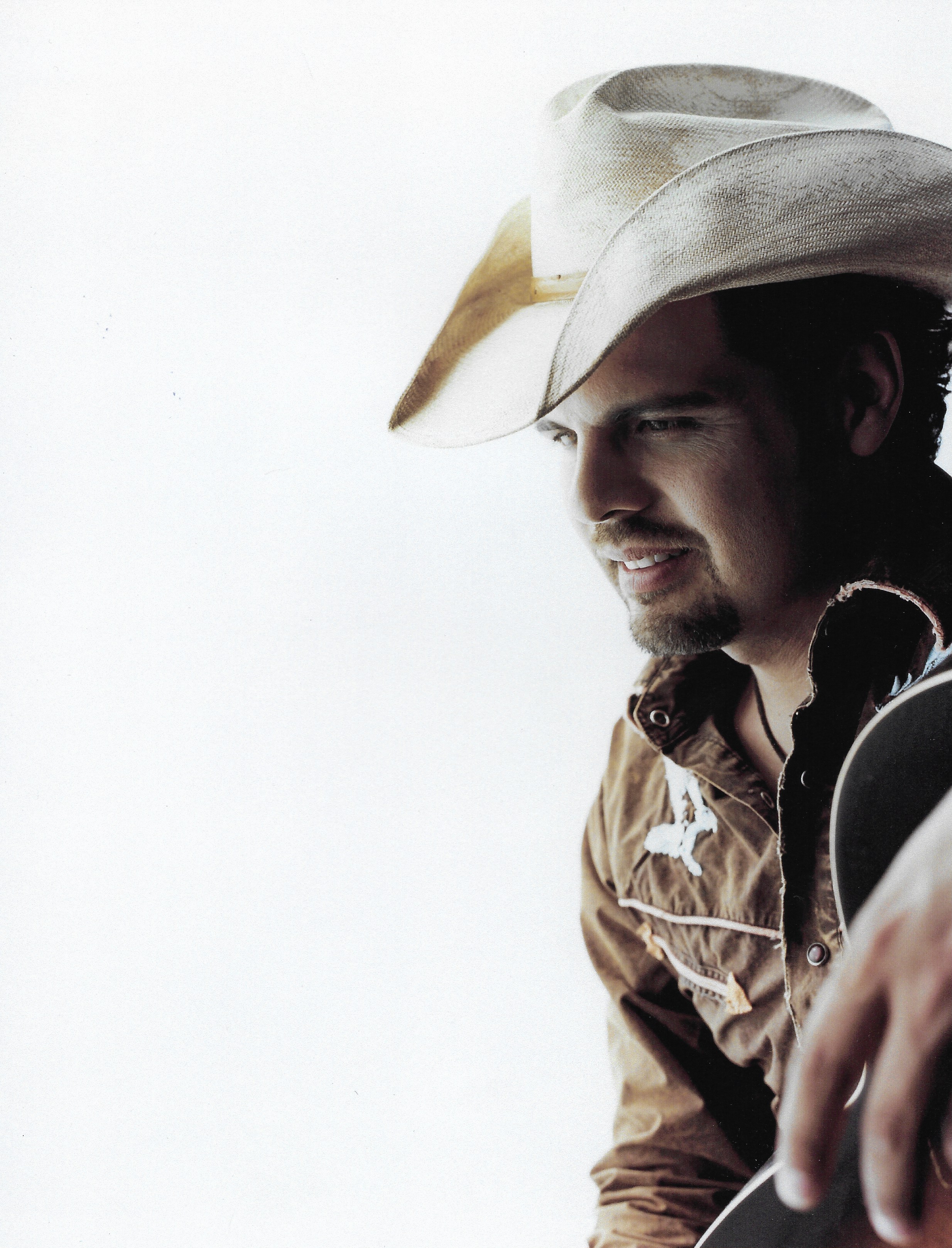 Rick Trevino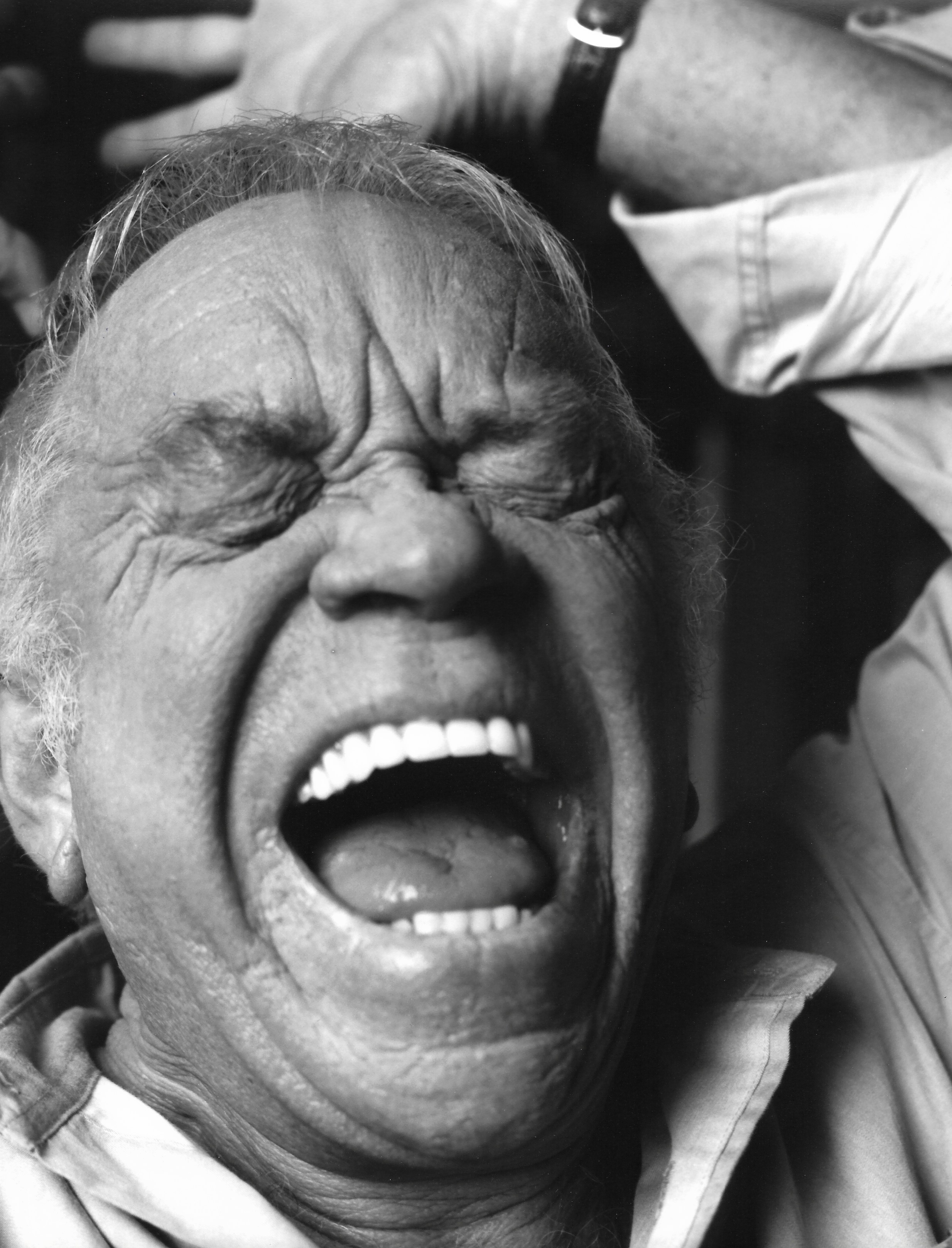 James Gregory
One thing I've learned through the years: don't try to out do any performer at their craft, or interfere with their party with another Sports Hero. You'll catch a glance to shut the fuck up. I said something and James Gregory thought it was funny. Good thing this was my document with the is funny man. I wasn't even trying, I was just being me and he laughed like this.
Kings of Leon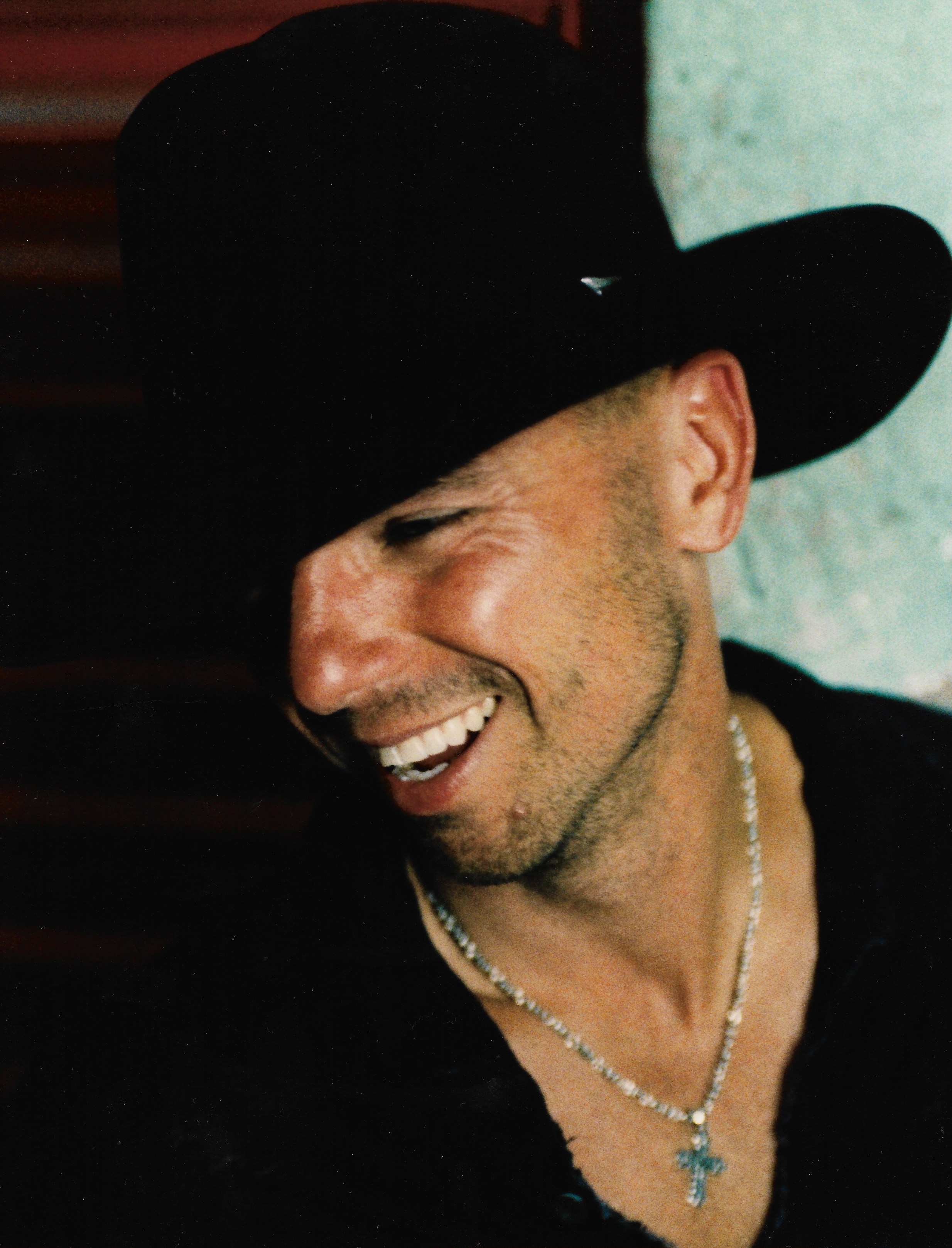 Kenny Chesney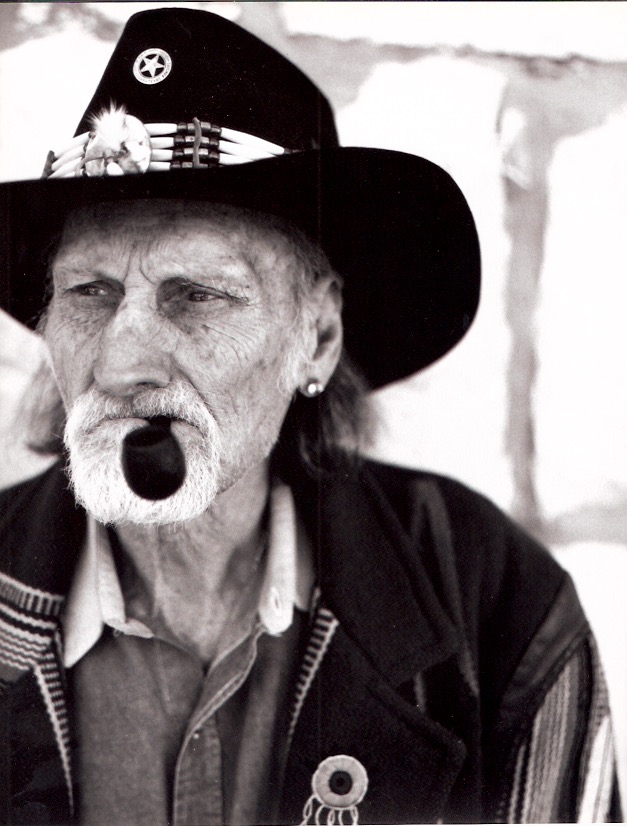 The Ben Dorcy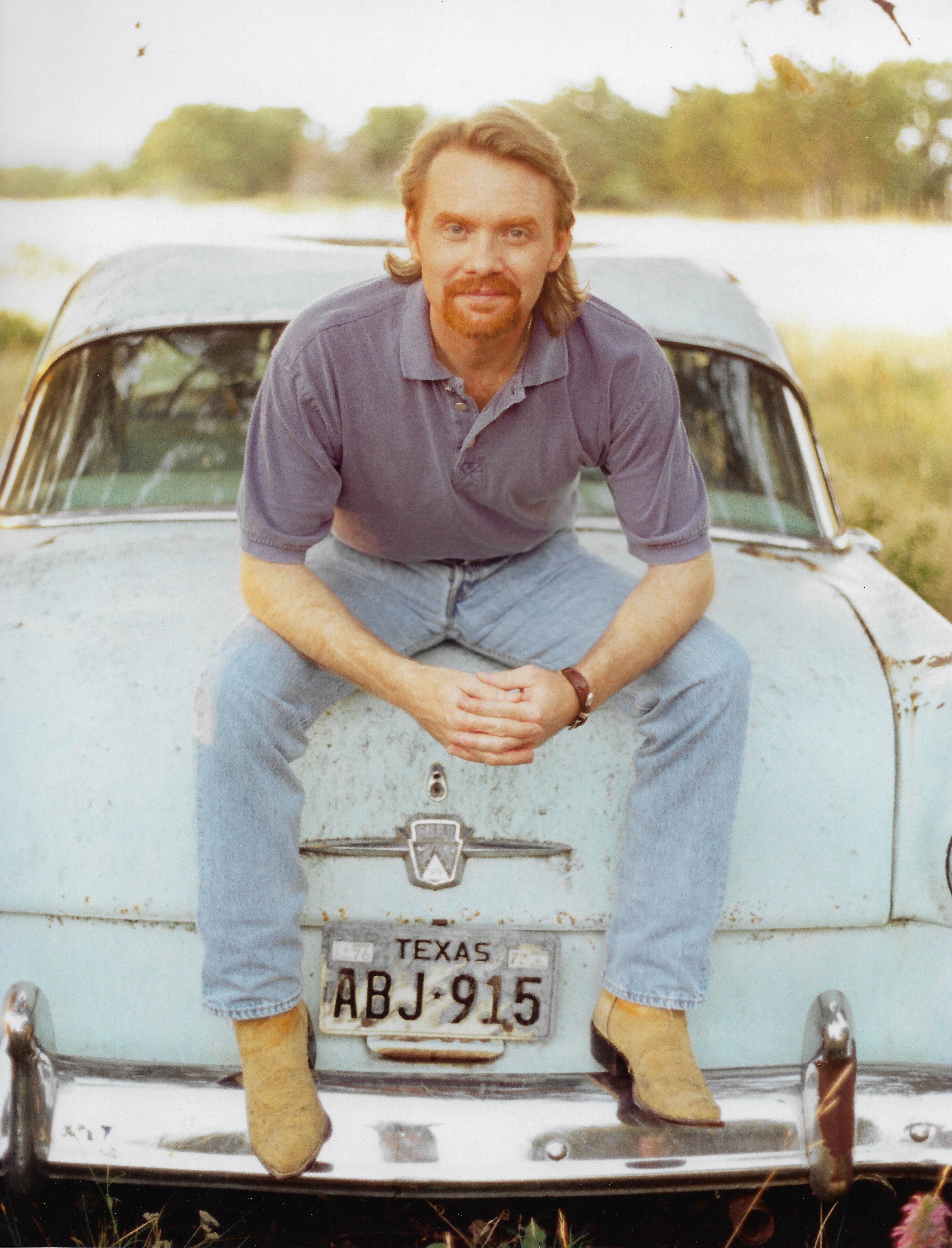 Lee Roy Parnell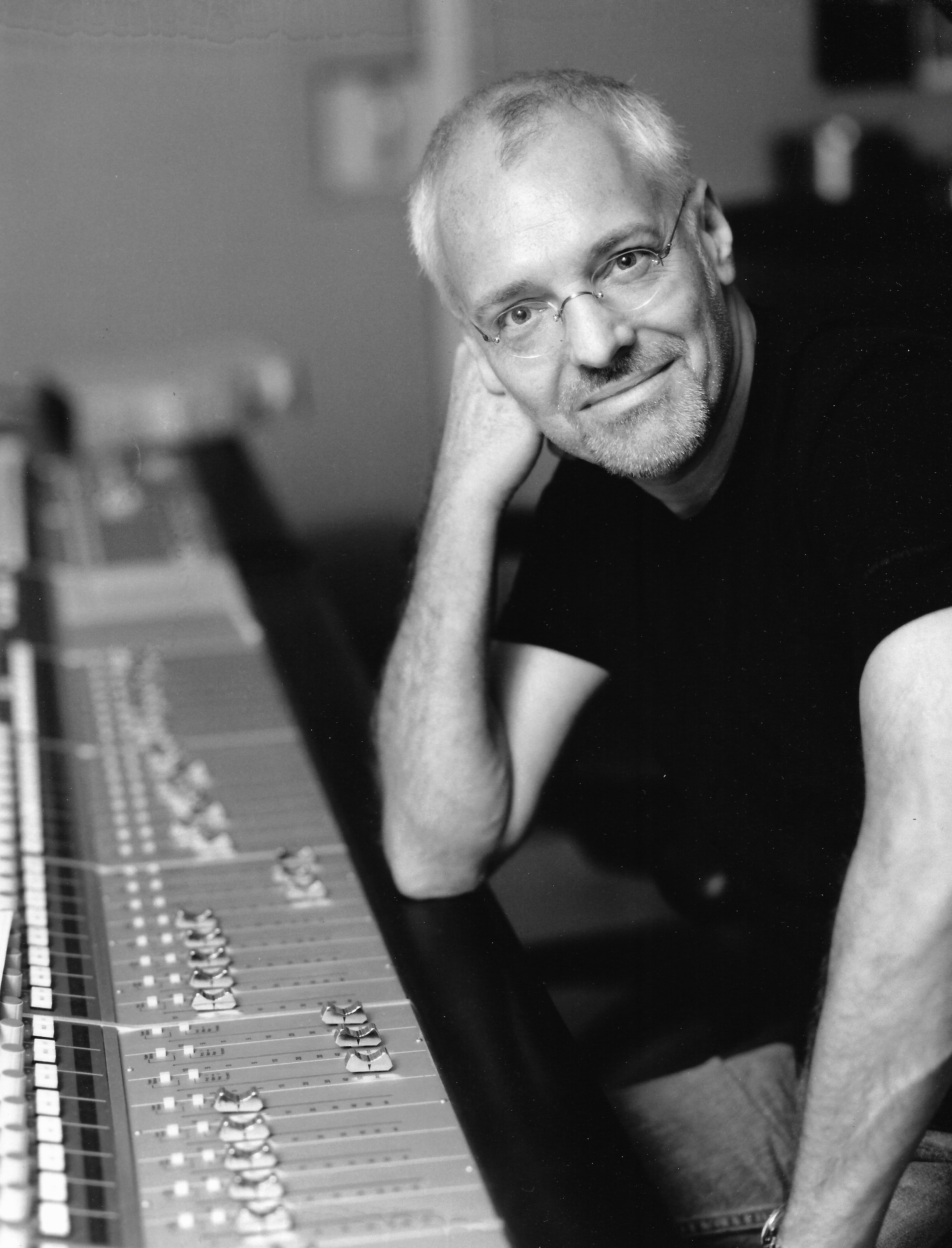 Frampton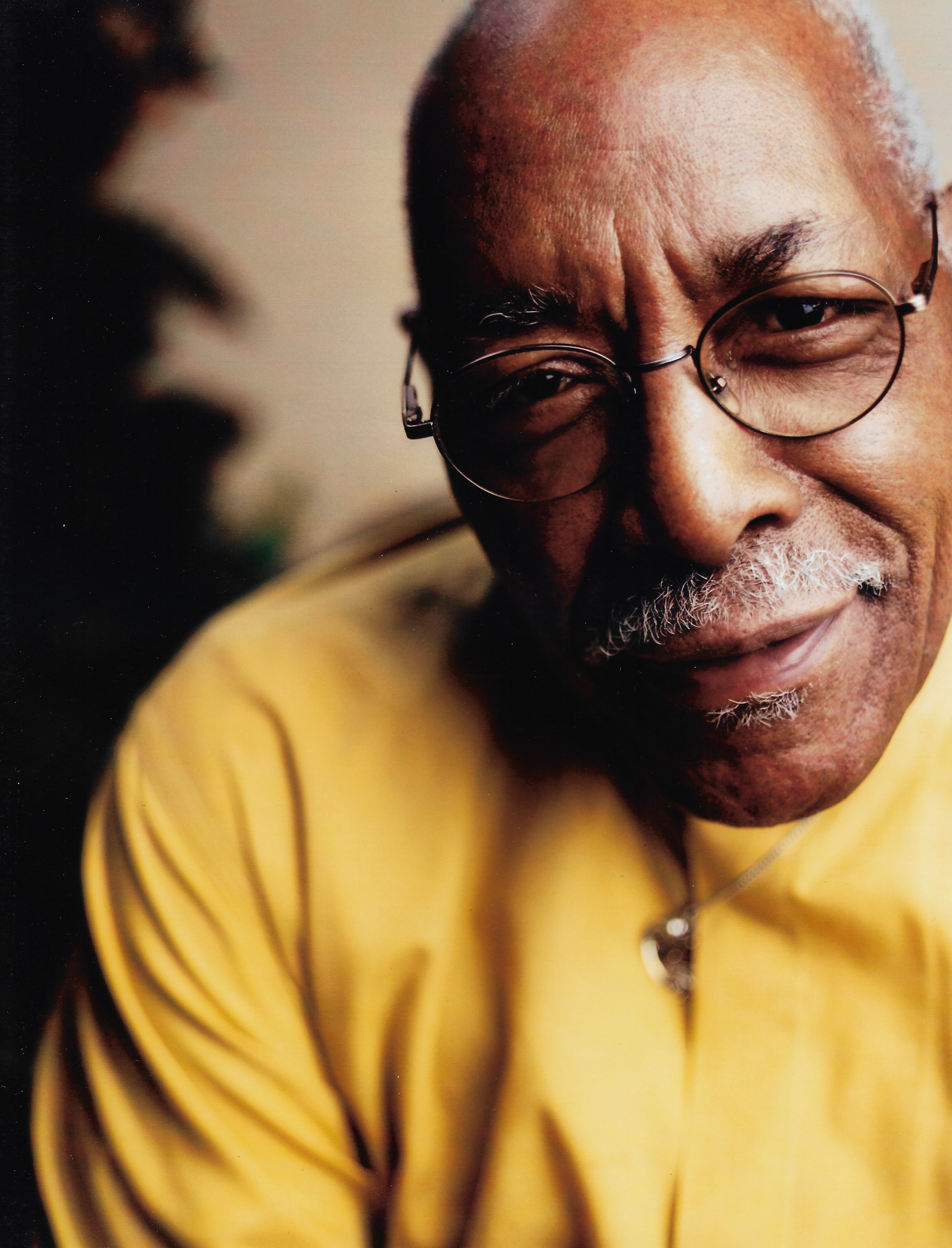 Isaac Freeman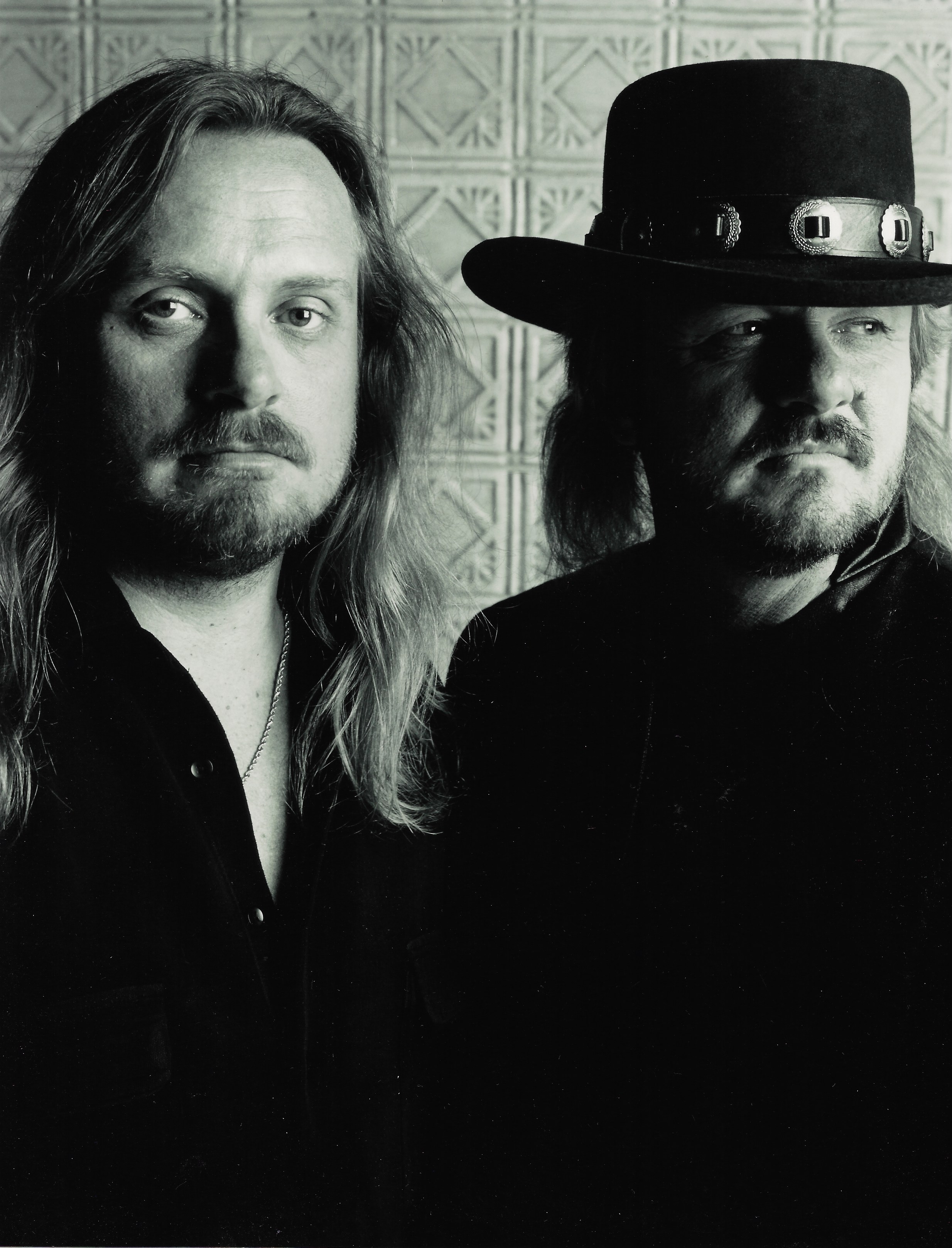 Van Zandt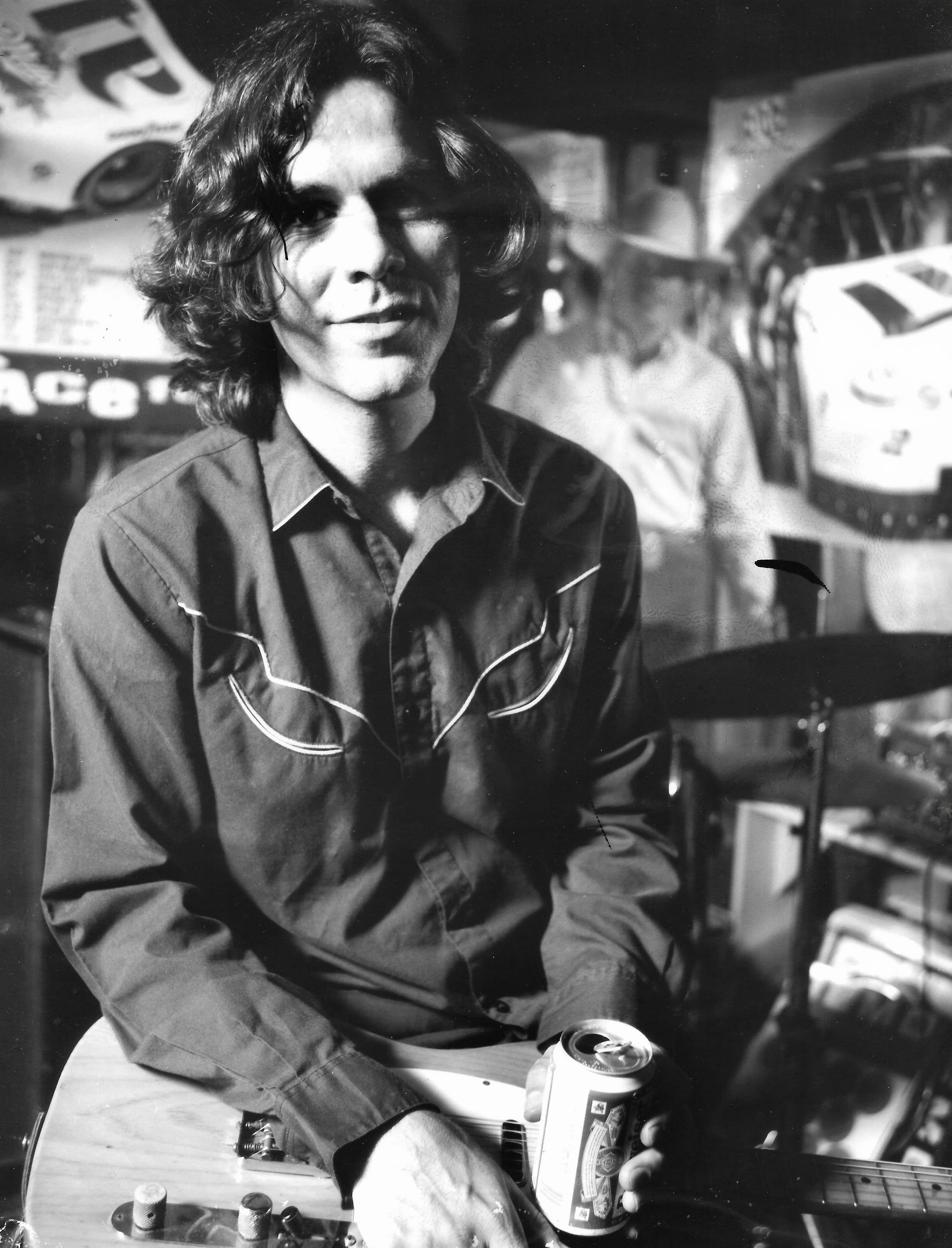 Tim Carroll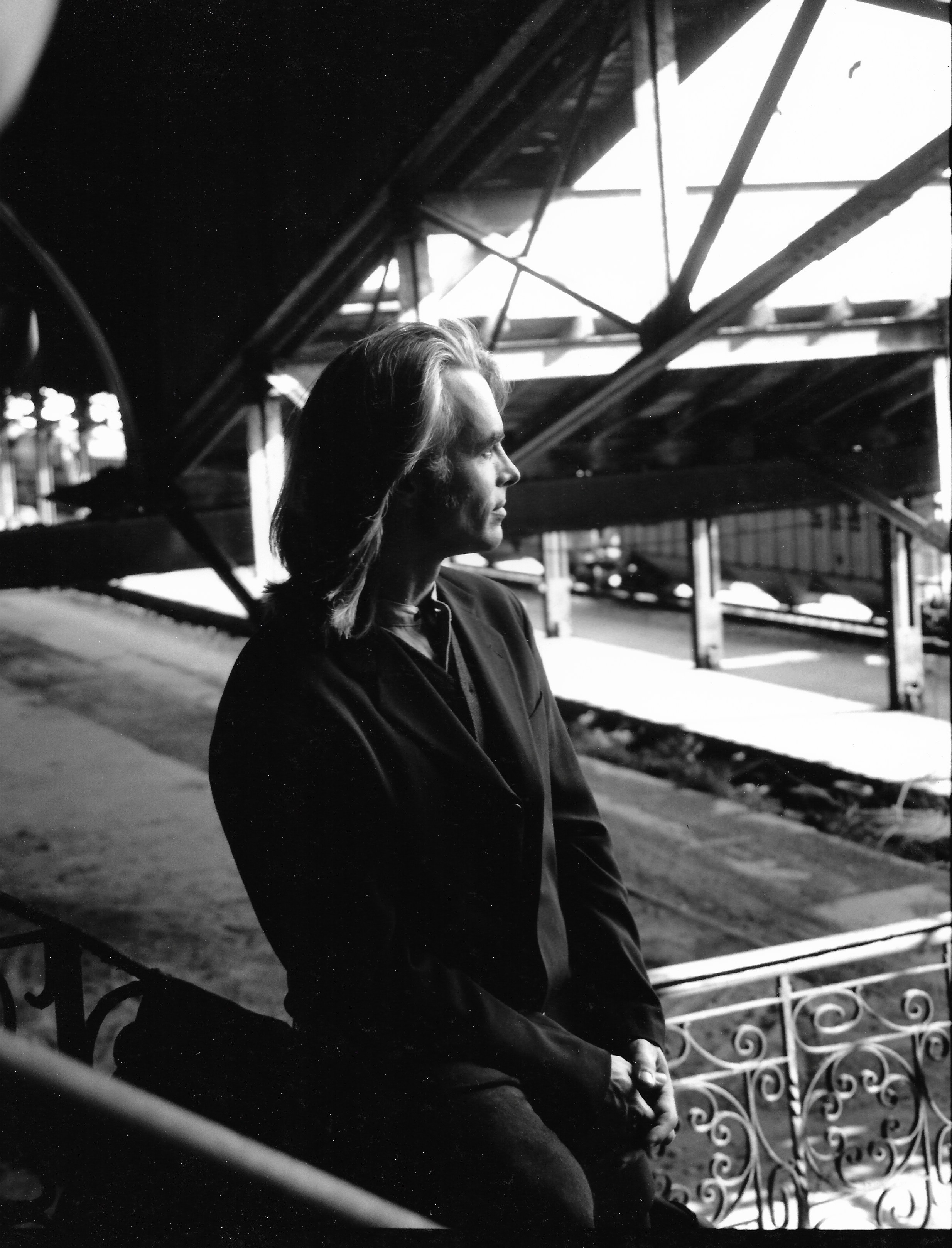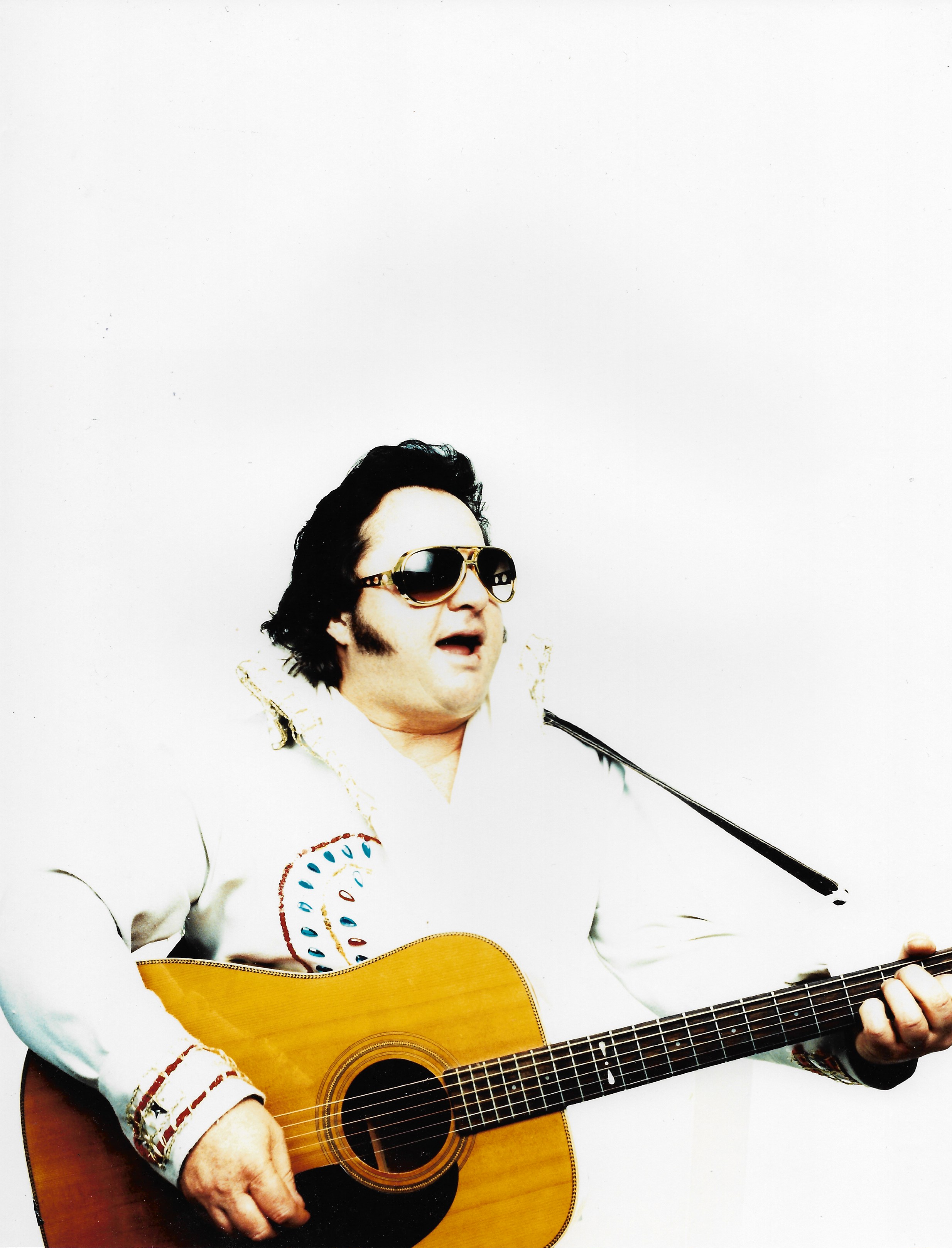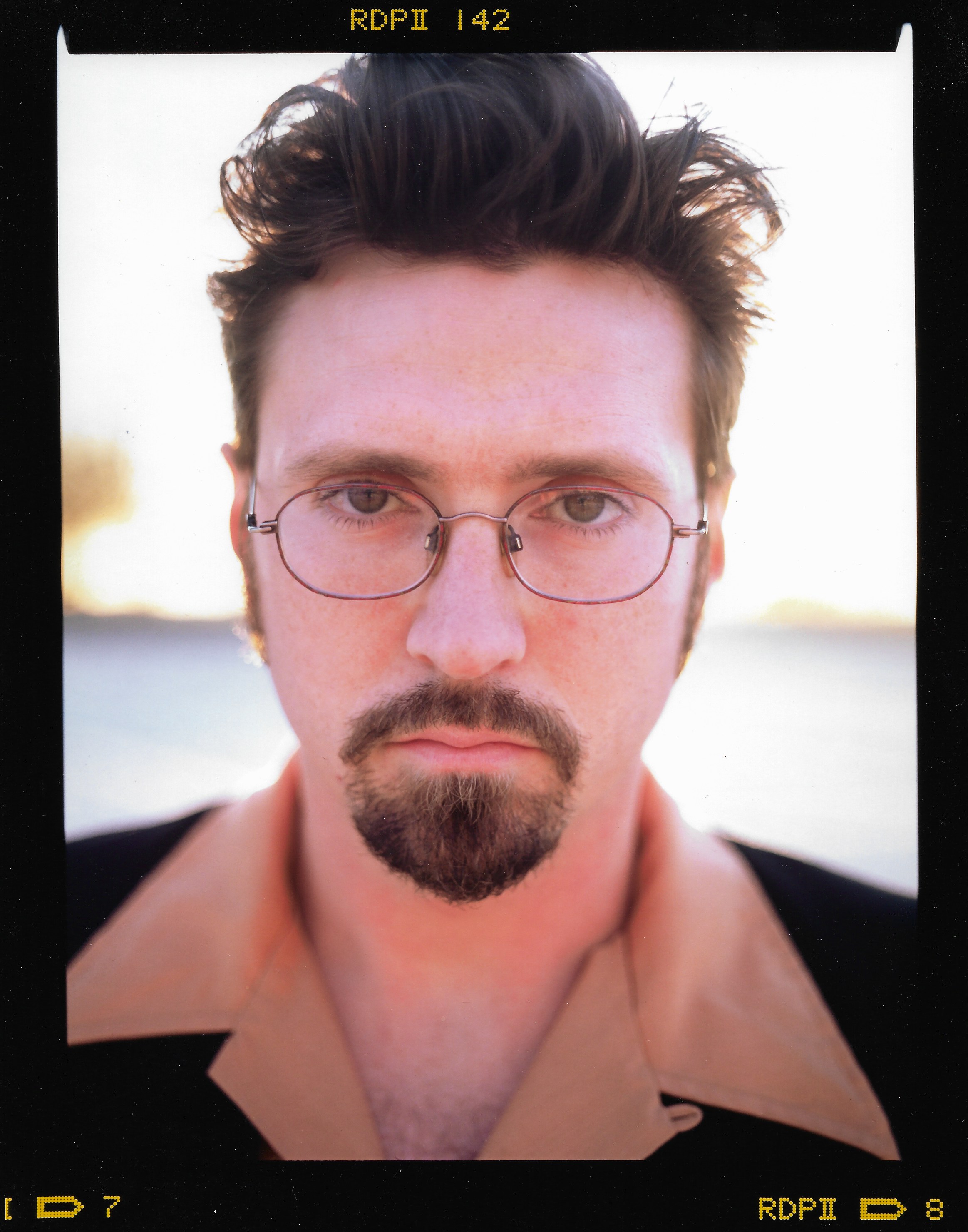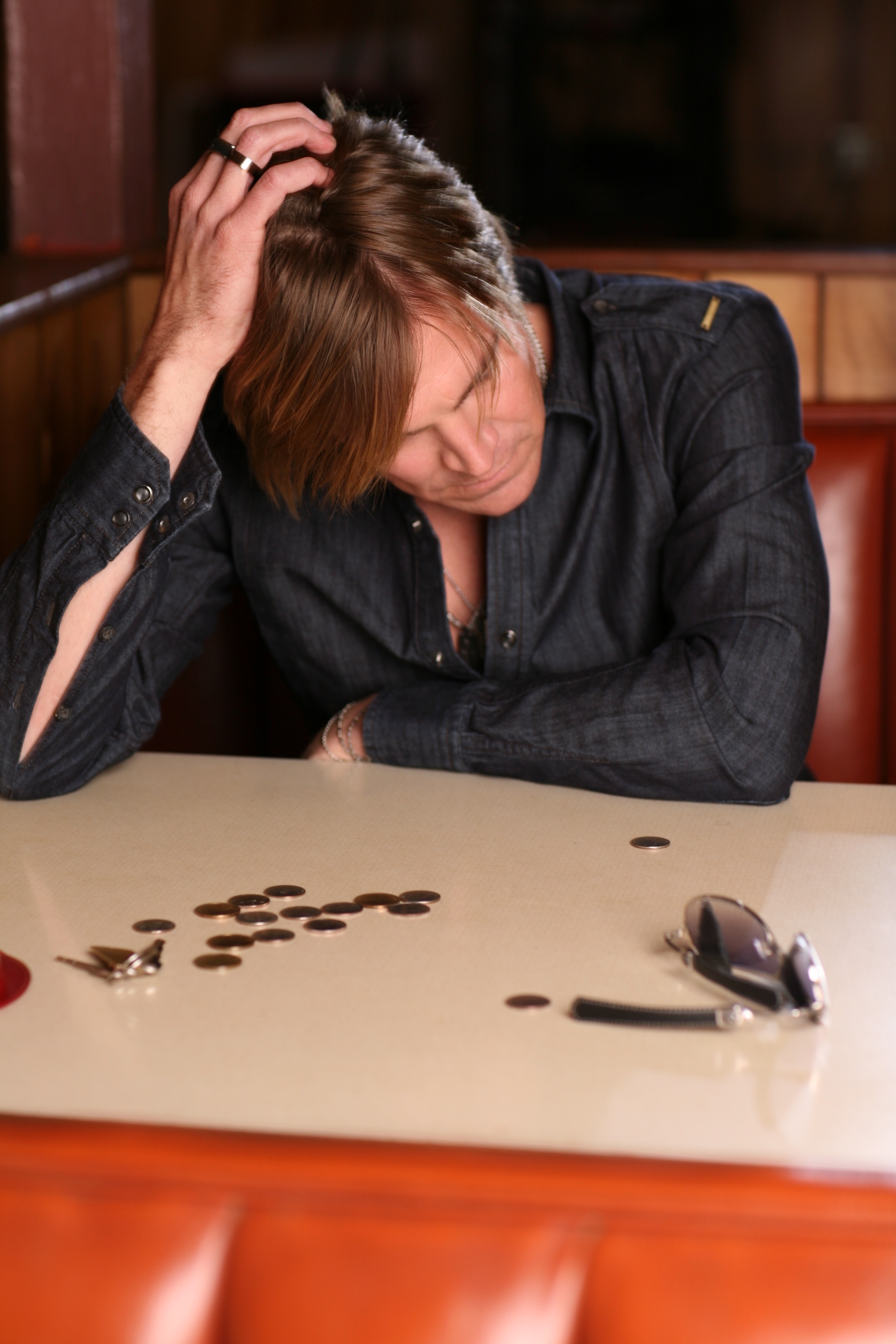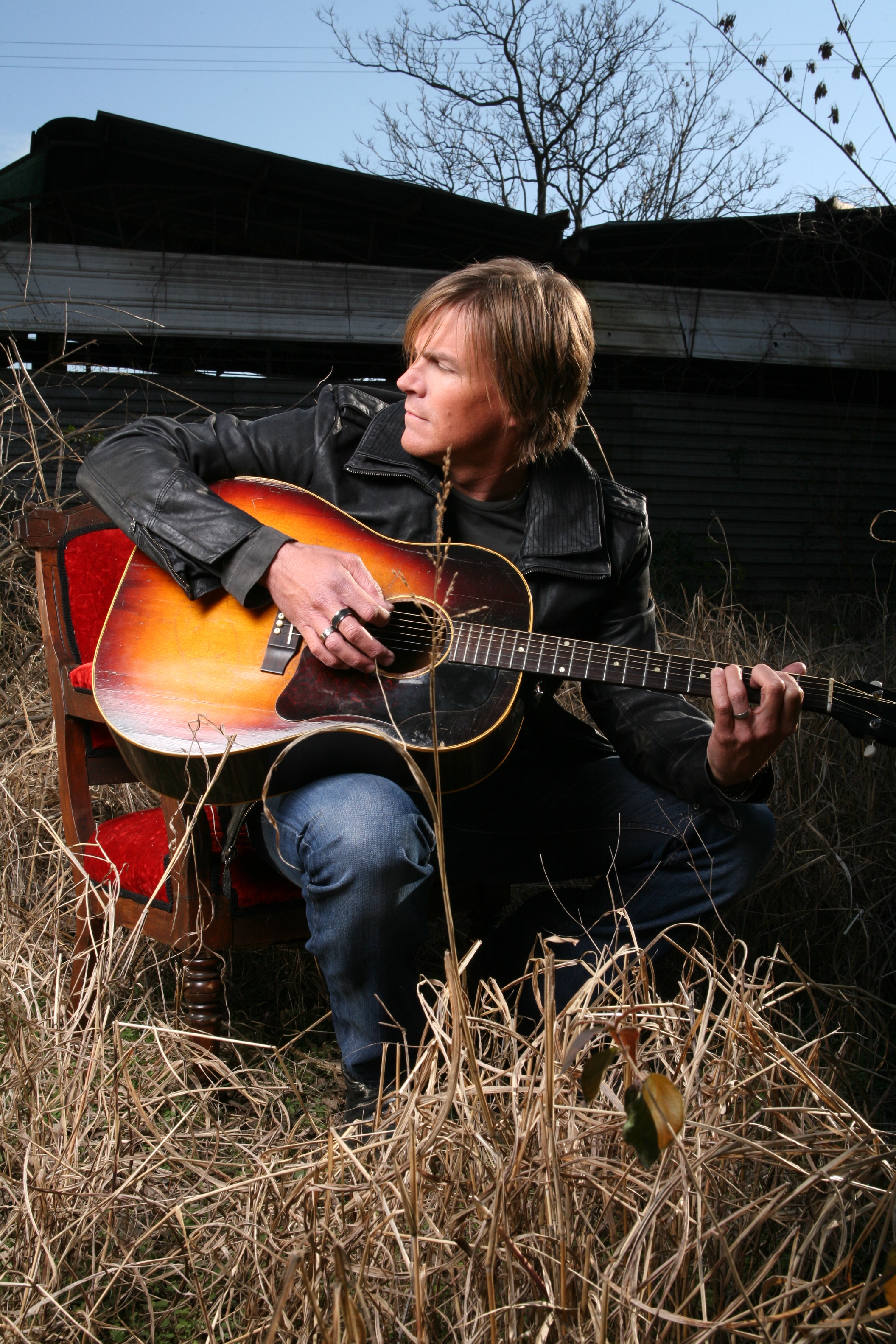 1
2
3
4
5
6
7
8
9
10
11
12
13
14
15
16
17
18
19
20
21
22
23
24
25
26
27
28
29
30
31
32
33
34
35
36
37
38
39
40
41
42
43
44
45
46
47
48
49
50
51
52
53
54
55
56
·
·
·
·
·
·
·
·
·
·
·
·
·
·
·
·
·
·
·
·
·
·
·
·
·
·
·
·
·
·
·
·
·
·
·
·
·
·
·
·
·
·
·
·
·
·
·
·
·
·
·
·
·
·
·
·